PODCASTS
Essential Geopolitics: Italy's Economic Situation
MIN READMay 11, 2021 | 08:00 GMT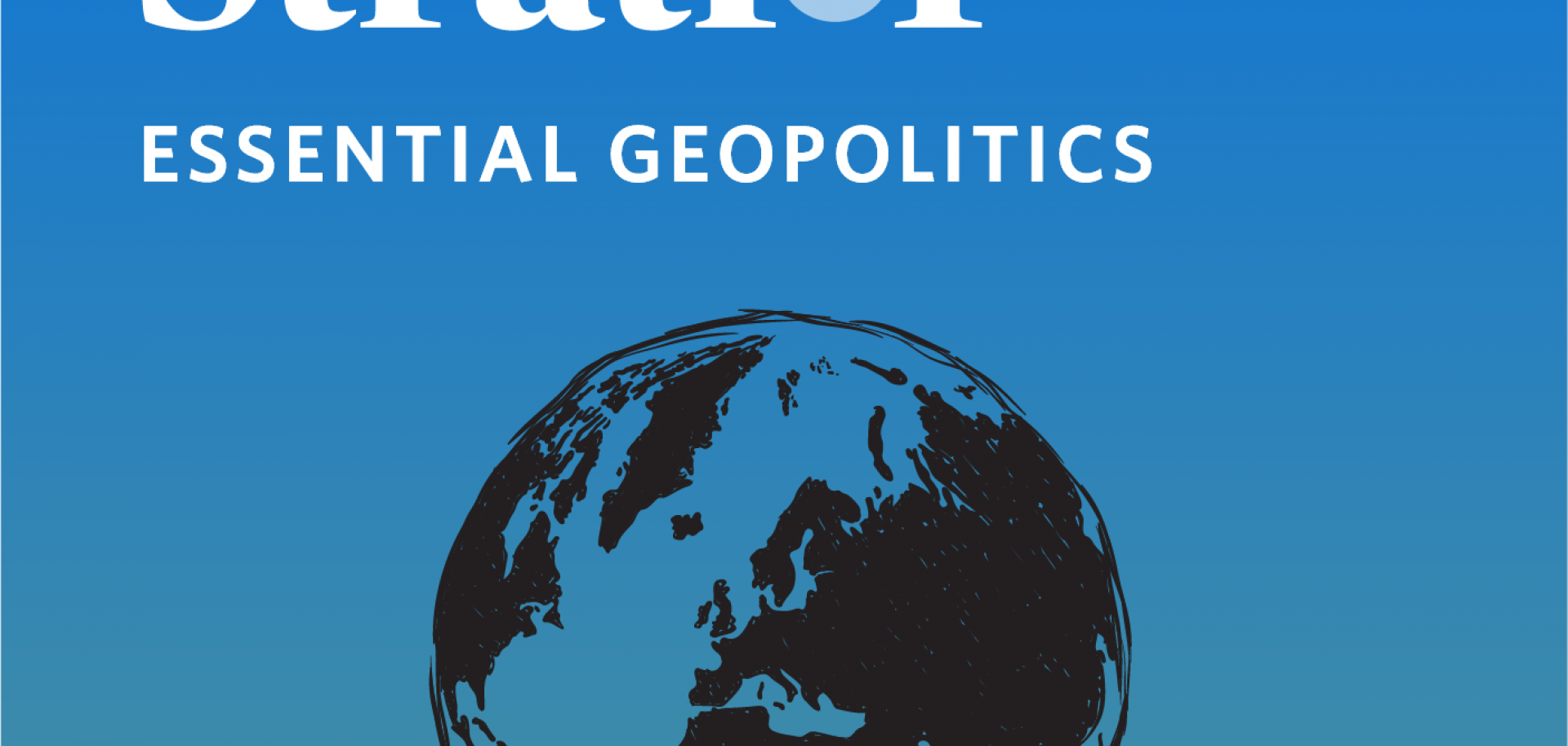 RANE
In late April, the Italian government announced a plan to spend more than 220 billion euros (about $266 billion) over the next few years to boost economic growth. In this episode of the Stratfor Essential Geopolitics podcast from RANE, Emily Donahue asks Stratfor Senior Europe Analyst Adriano Bosoni whether this could be the plan that finally generates sustainable growth in the third-largest EU economy after decades of stagnation.
Subscribe to the Stratfor Podcast wherever you listen, including:
Apple Podcasts Google Podcasts Podcast Addict Castbox Stitcher Spotify
Suggested Reading From Stratfor Worldview:
Italy's Government Is in Crisis. What's Next?
Sign Up for the Free Stratfor Newsletter From RANE
Connected Content