PODCASTS
Essential Geopolitics: Kenya's 2022 Election. A Recipe for Unrest?
MIN READJun 21, 2022 | 18:18 GMT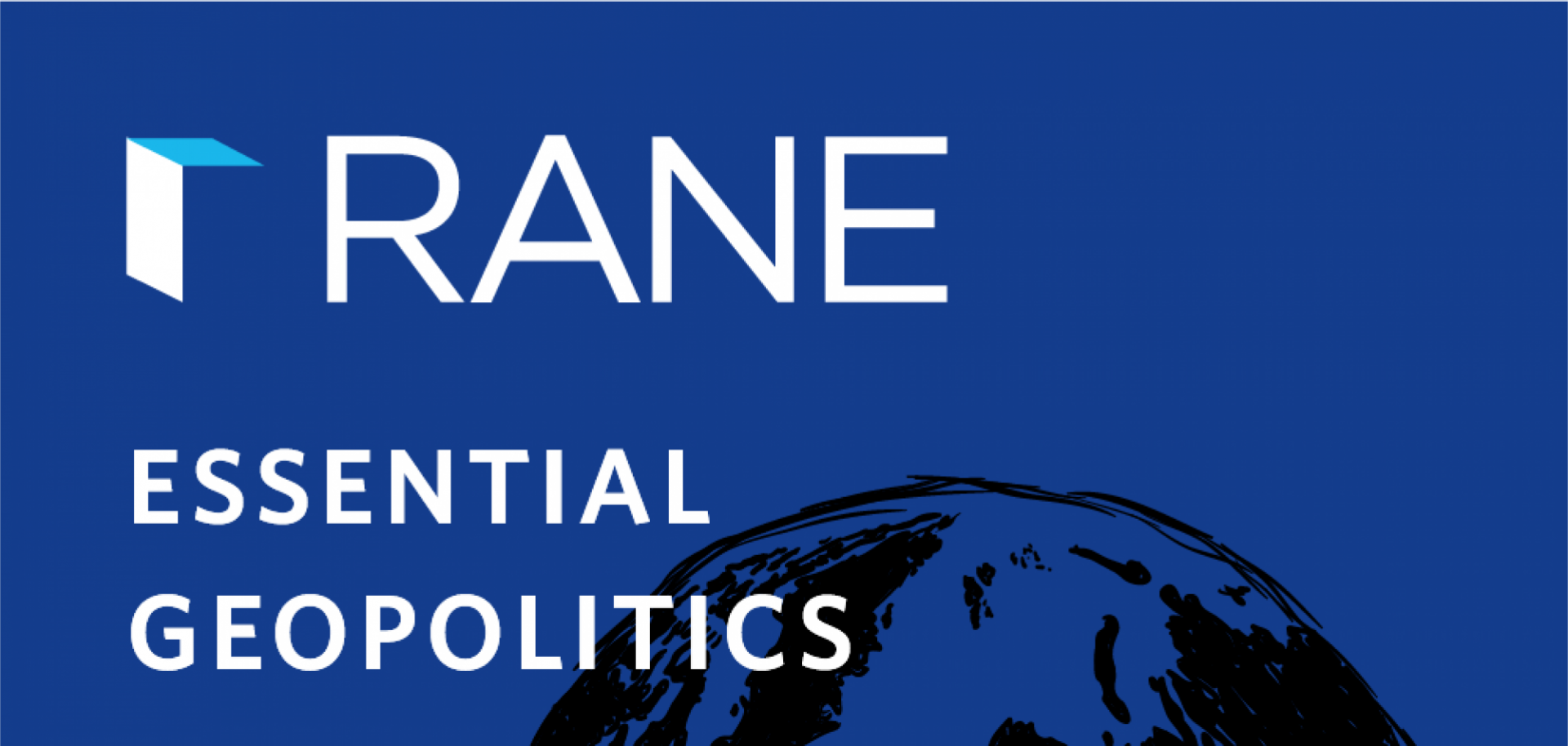 RANE
Kenya's general election is Aug. 9. Clara Brackbill, RANE sub-Saharan Africa analyst, offers background on how Kenya's elections are historically decided, what constituencies are most likely to determine the outcome and whether this year's vote could see violence.
Connected Content