PODCASTS
Essential Geopolitics: A Korean Arms Race?
MIN READSep 16, 2021 | 10:00 GMT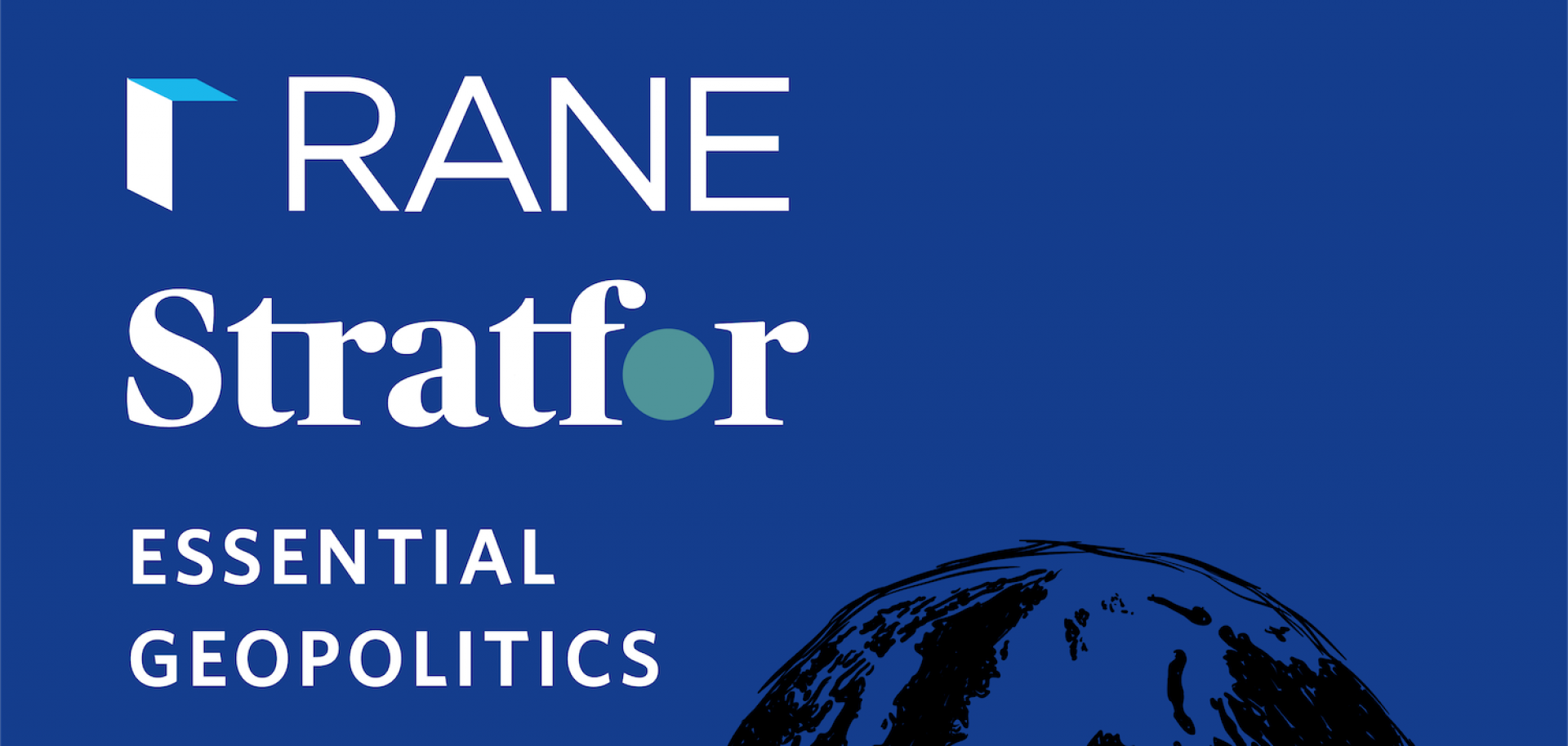 (Stratfor)
In this episode of RANE's Essential Geopolitics podcast powered by Stratfor, Emily Donahue gets a security update from Stratfor Senior Vice President for Strategic Analysis at RANE Rodger Baker. North Korea recently tested long-range cruise missiles and short-range ballistic missiles. South Korea meanwhile tested its new submarine-launched ballistic missile. How should we interpret what appears to be an accelerating arms race between the two Koreas?
Further Reading From Worldview:
What to Make of North Korea's First Missile Tests Under Biden
Stay Informed of Geopolitical Developments on the Korean Peninsula
Connected Content