PODCASTS
Essential Geopolitics: MosesStaff and the New Wave of Hackers
MIN READNov 23, 2021 | 10:00 GMT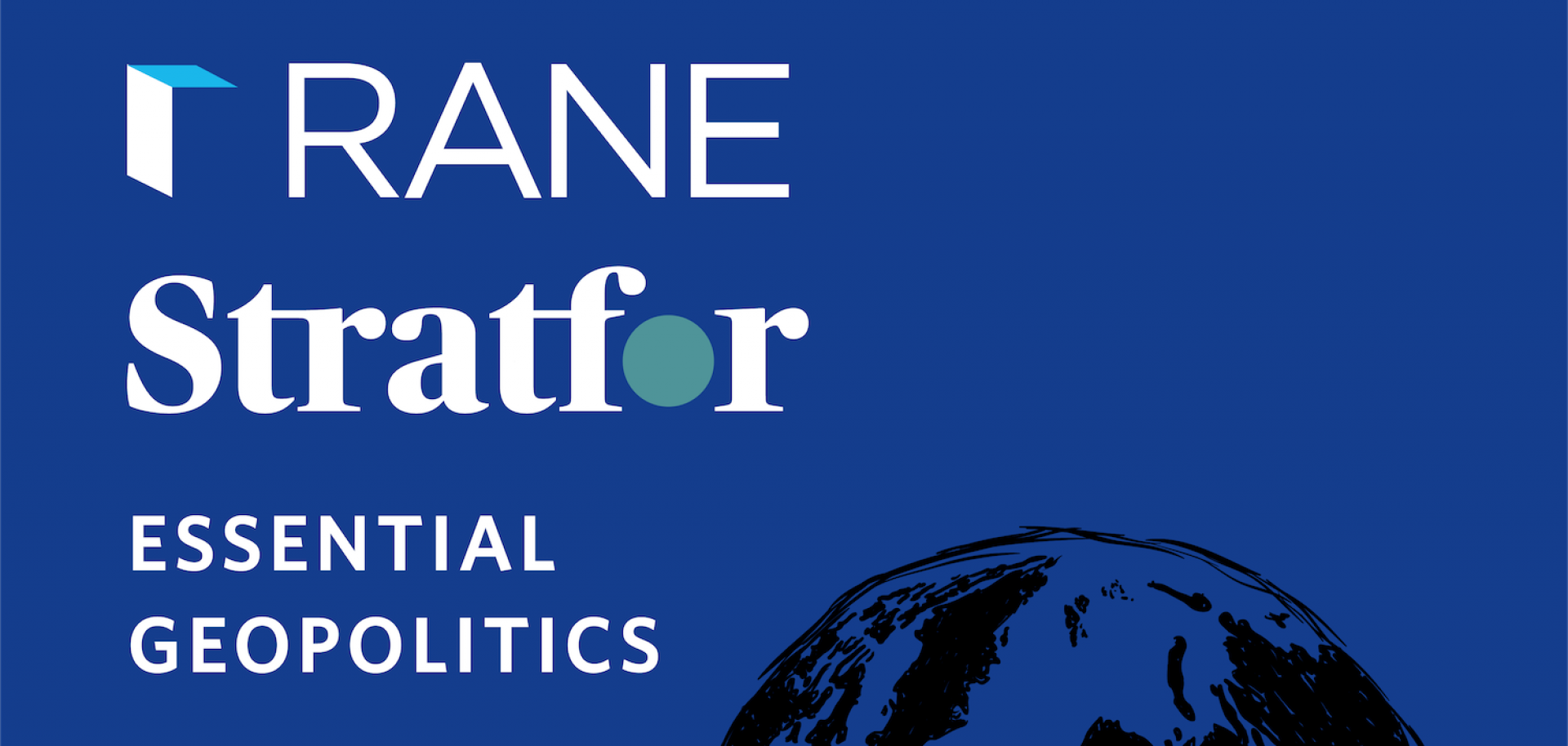 RANE
In this episode of RANE's Essential Geopolitics podcast, powered by Stratfor, we discuss a new era of hackers. The hacker group MosesStaff in September began targeting Israeli organizations. Their goal? Not ransom, but chaos. The group wants to damage Israeli businesses. This is a development our security analysts have been monitoring closely, says Sam Lichtenstein, Stratfor director of global security analysts at RANE.
Subscribe to Worldview for $1!
Subscribe to RANE Worldview, powered by Stratfor. Now through the end of 2021, you can subscribe for 4 weeks for just $1. Sign up today.
Connected Content