PODCASTS
Essential Geopolitics: A New Plan Emerges to Manage Migration Into the U.S.
MIN READApr 21, 2022 | 10:00 GMT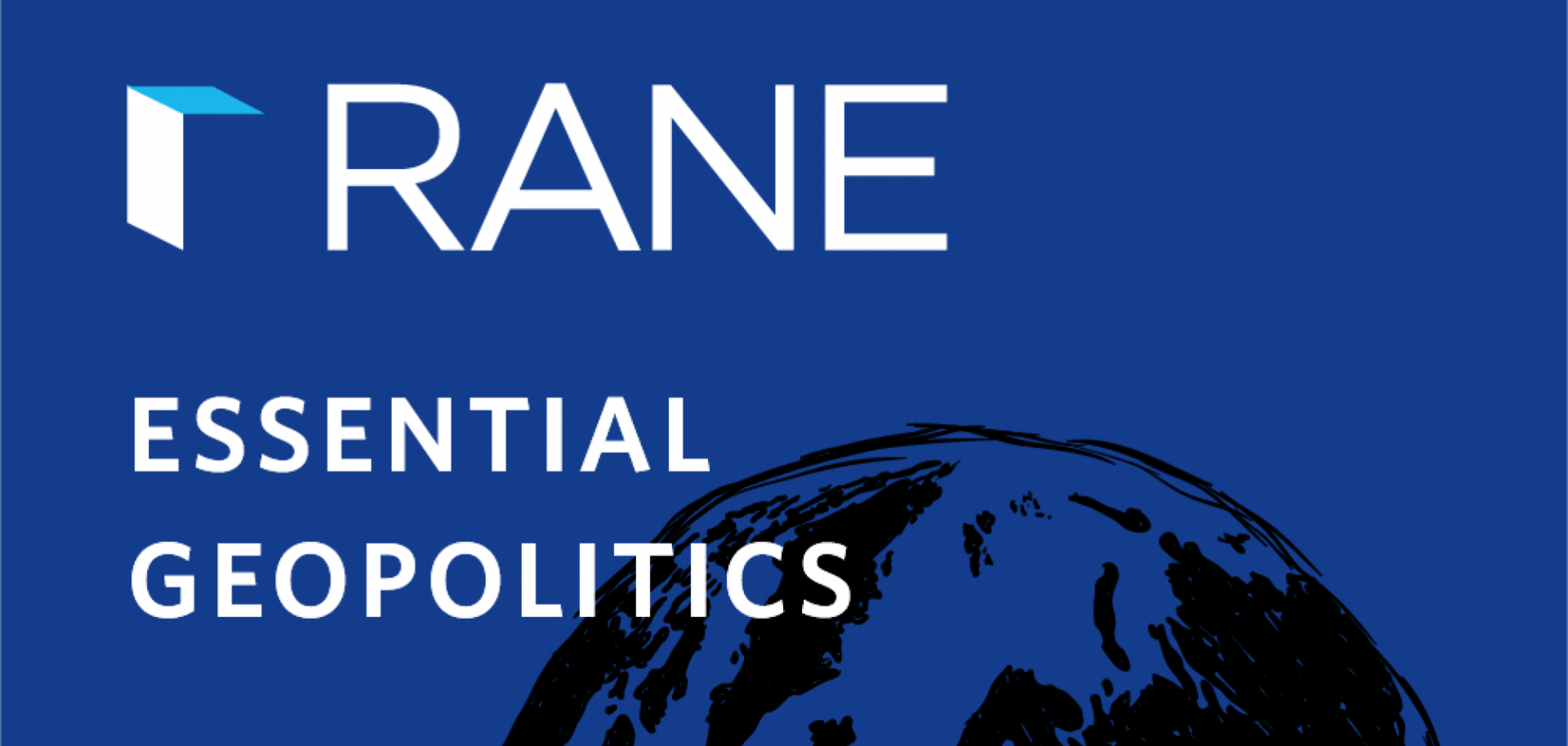 RANE
In this episode of RANE's Essential Geopolitics podcast, we focus on migration in the Americas. The Biden administration appears to be shifting its strategy to curb migration flows in the Western Hemisphere from a large focus on Central America to a push for broader regional cooperation. Carmen Colosi, RANE Latin America analyst, has details.