PODCASTS
Essential Geopolitics: A Race to Mars
MIN READFeb 11, 2021 | 10:15 GMT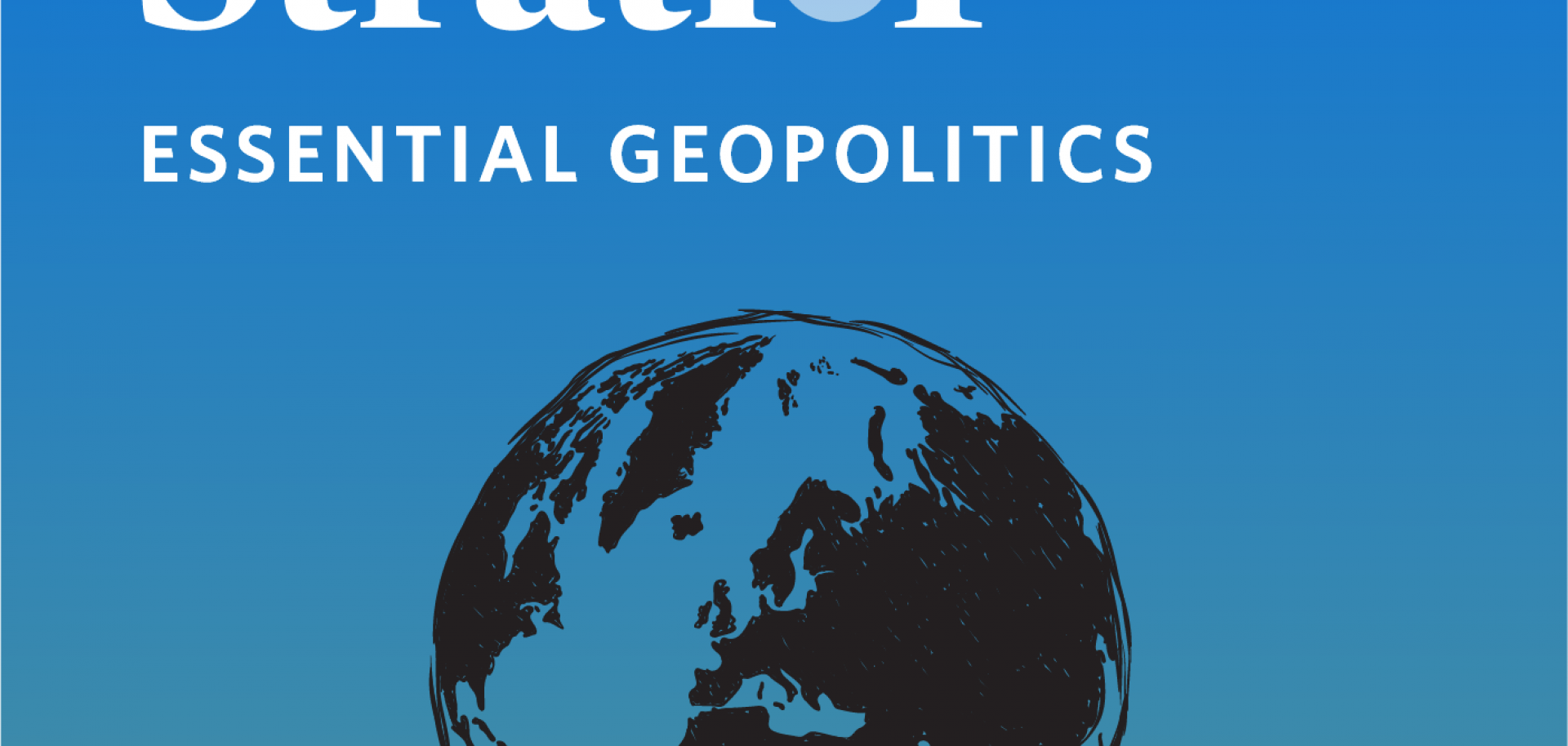 RANE
In this episode of the Essential Geopolitics podcast, Emily Donahue speaks with Matthew Bey, Stratfor senior global analyst, about current Mars missions. Both China and the United Arab Emirates have successfully launched missions to Mars and NASA's Mars 2020 rover mission is set to touch down Feb. 18, 2021. The Red Planet has been the subject of countless sci-fi stories and the focus of intense geopolitical competition for decades. But there's something different about these missions.
More From Stratfor:
The U.S. Looks to Mine the Moon on Its Own Terms
China's Rise as a Global Power Reaches Its Riskiest Point Yet
Sign up for Our Newsletter Today.
You'll receive our regularly occurring newsletter on the latest geopolitical insights from around the world from our team of expert analysts. Sign up here.
Connected Content