PODCASTS
Essential Geopolitics: The Russian Threat to Cable Internet Infrastructure
MIN READNov 29, 2022 | 11:00 GMT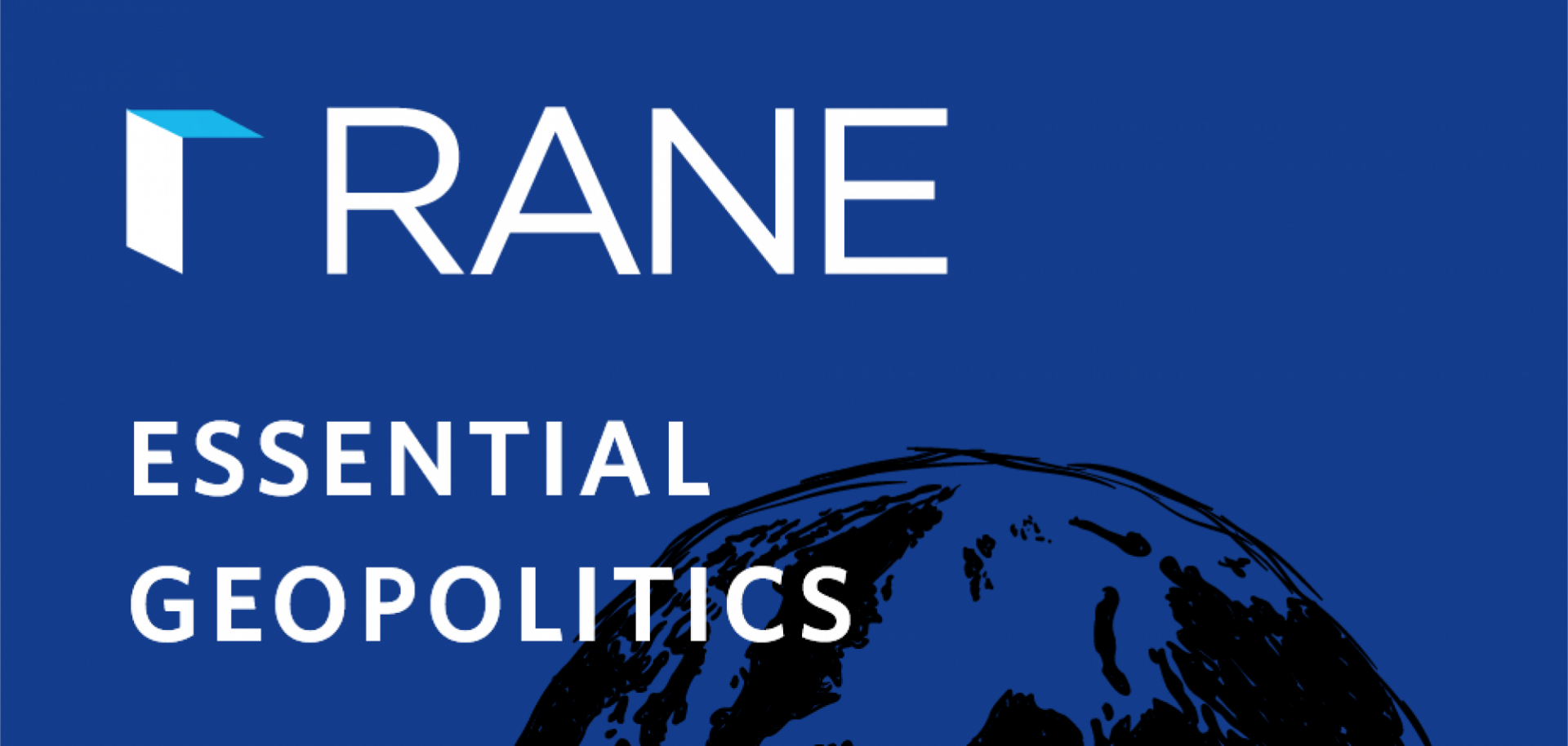 RANE
RANE's Essential Geopolitics podcast is your primary source for quick, and reliable geopolitical risk intelligence.
Not too long ago, Denmark released a report on the damage to the Nord Stream pipeline. It said leaks were caused by "powerful explosions." Some blame Moscow for the damage. But gas pipelines aren't the only critical infrastructure at risk deep beneath the world's oceans. In fact, as RANE cybersecurity analyst Ali Plucinski tells us, increased Russian naval activity in recent years around deep-sea cables is causing concern.
RANE (Risk Assistance Network + Exchange) is a global risk intelligence company that provides risk and security professionals with access to critical insights, analysis and support, enabling them to anticipate, monitor and respond to emerging risks and threats. RANE clients benefit from improved situational awareness, more efficient access to relevant intelligence and expertise, and better risk management outcomes. Join the millions who are tapping into the collective wisdom of the world's largest community of risk and business professionals. For more information about RANE, visit www.ranenetwork.com.
Connected Content