PODCASTS
Essential Geopolitics: The Saudi Arabia Currency Peg
MIN READJun 9, 2020 | 09:15 GMT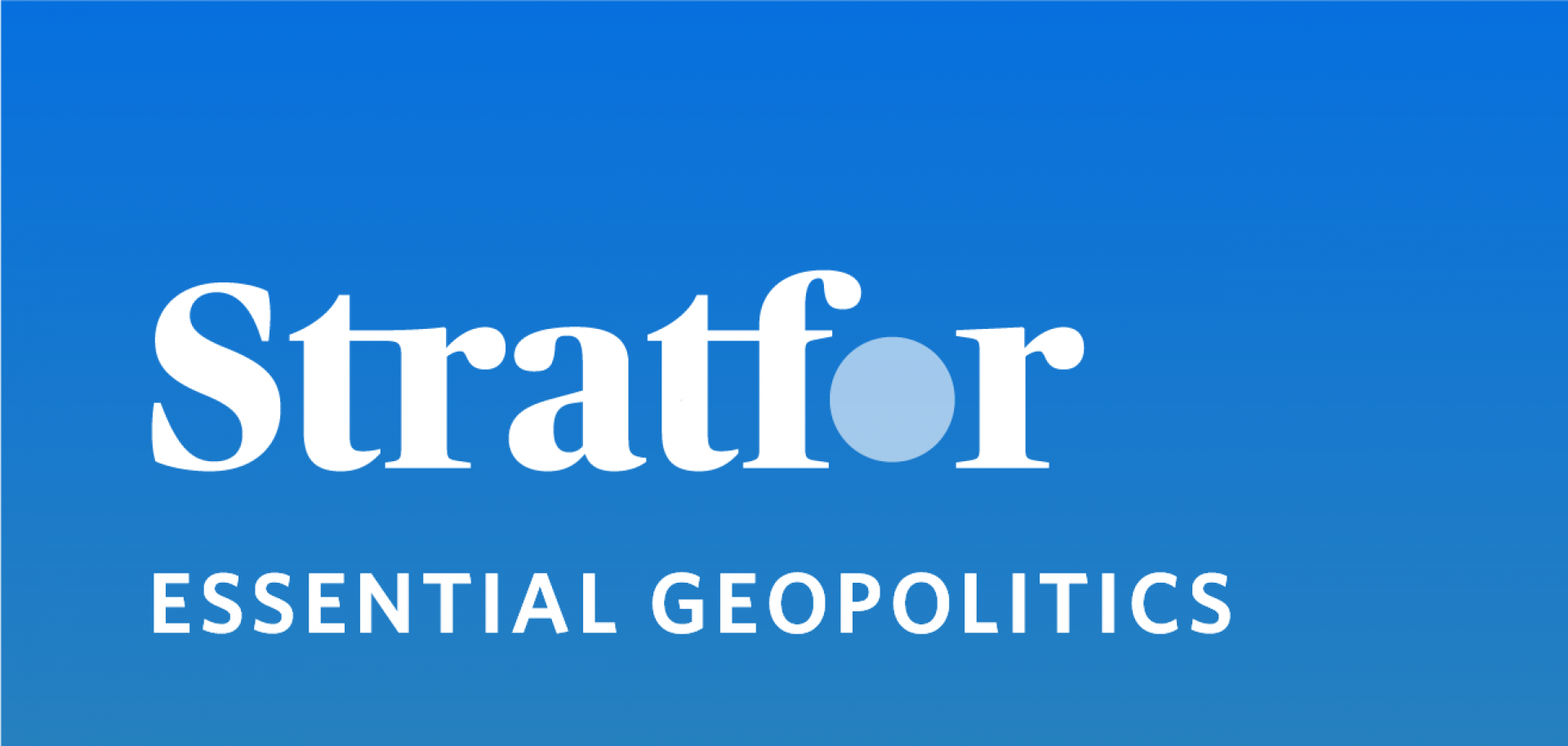 RANE
In this Essential Geopolitics podcast from Stratfor, a RANE company, Emily Donahue speaks with Stratfor's Director, Global Energy and Middle East, Greg Priddy about the Saudi currency peg. As Priddy writes in his Stratfor Worldview article on the topic, "The current collapse in crude prices is again fueling questions over the durability of the hard U.S. dollar currency peg used by Saudi Arabia. Despite the economic shock of the COVID-19 pandemic, the peg is likely to survive in the near term. But structural changes in both the global oil market and the Saudi economy means Riyadh will likely devalue its currency at some point in the next five years."
Subscribe to the Stratfor Podcast Wherever You Listen including:
Apple Podcasts Stitcher Soundcloud Spotify
Suggested Reading:
Saudi Arabia's Currency Peg Will Hold — For Now
Austerity Will Force Saudi Arabia to Revise Its Military Priorities
RANE Helps Companies Navigate Uncertainty
Learn more about how individuals and organizations turn to RANE for risk intelligence that cuts through the hype to focus on what they need to know, what to expect, and what to do. In times of disruption, like the SARS-CoV-2 pandemic, our mission is clearer than ever. We were built for times like these — because shared risks demand shared solutions.
Connected Content