PODCASTS
Essential Geopolitics: The Sixth Plenum Heralds a New Chapter for China's Development
MIN READNov 11, 2021 | 10:00 GMT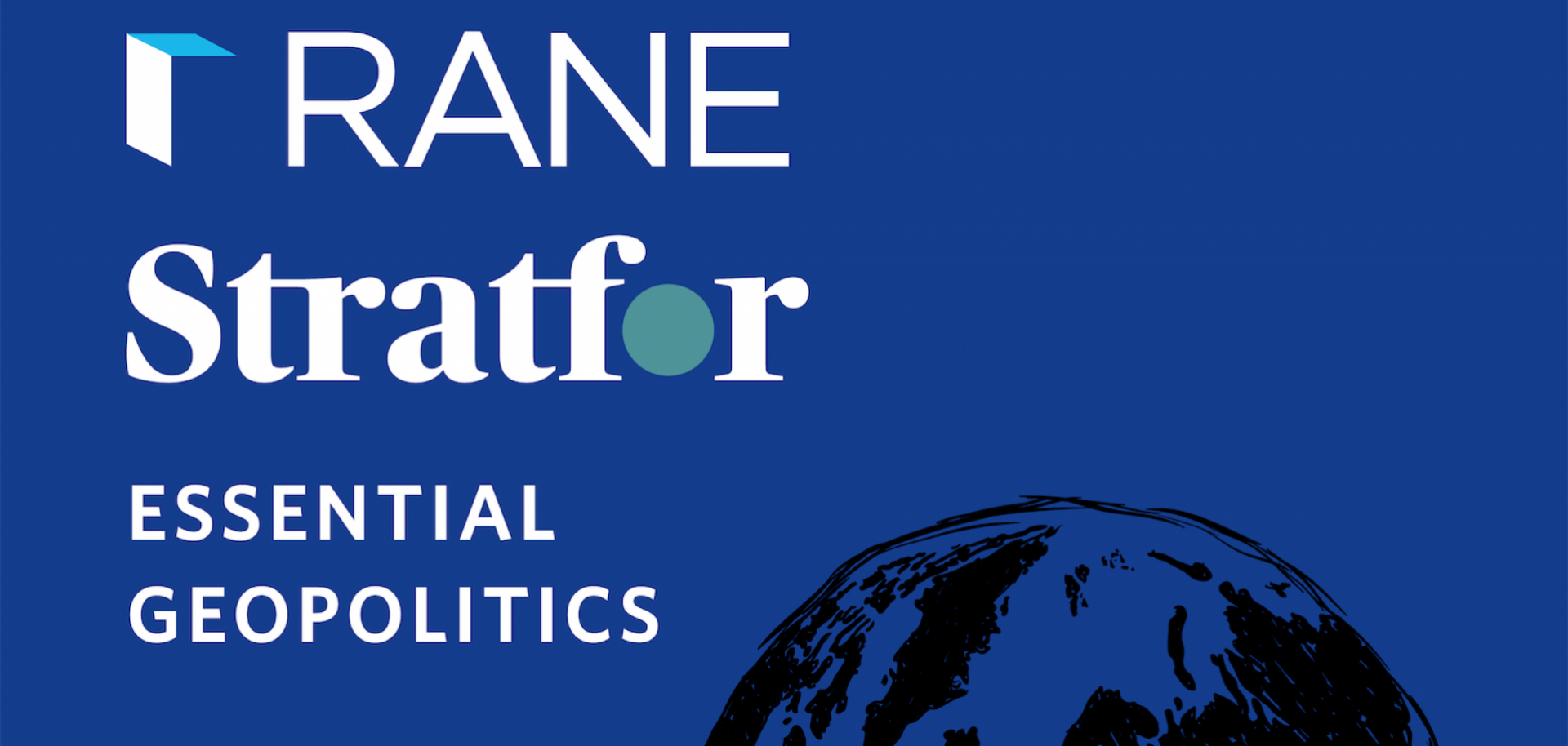 In this episode of RANE's Essential Geopolitics podcast, powered by Stratfor, host Emily Donahue gets an update on internal Chinese politics from Stratfor's Asia Pacific analyst at RANE, Chase Blazek. Blazek discusses the historical developments that have come out of the Chinese Communist Party's November 2021 sixth plenum, which is the most important annual policy meeting in China.
More From Worldview:
Learn More About RANE's Risk Intelligence
RANE's Risk Intelligence product enables members to tap into the collective wisdom of what is the largest community of risk professionals for insights across four major categories of risk: Cybersecurity, Physical Safety + Security, Geopolitical, and Legal/Compliance. Click here for more information about RANE's Risk Intelligence, or to request a demonstration.
Connected Content