PODCASTS
Essential Geopolitics: What Does Ukraine's Kharkiv Offensive Mean for the Future of the War?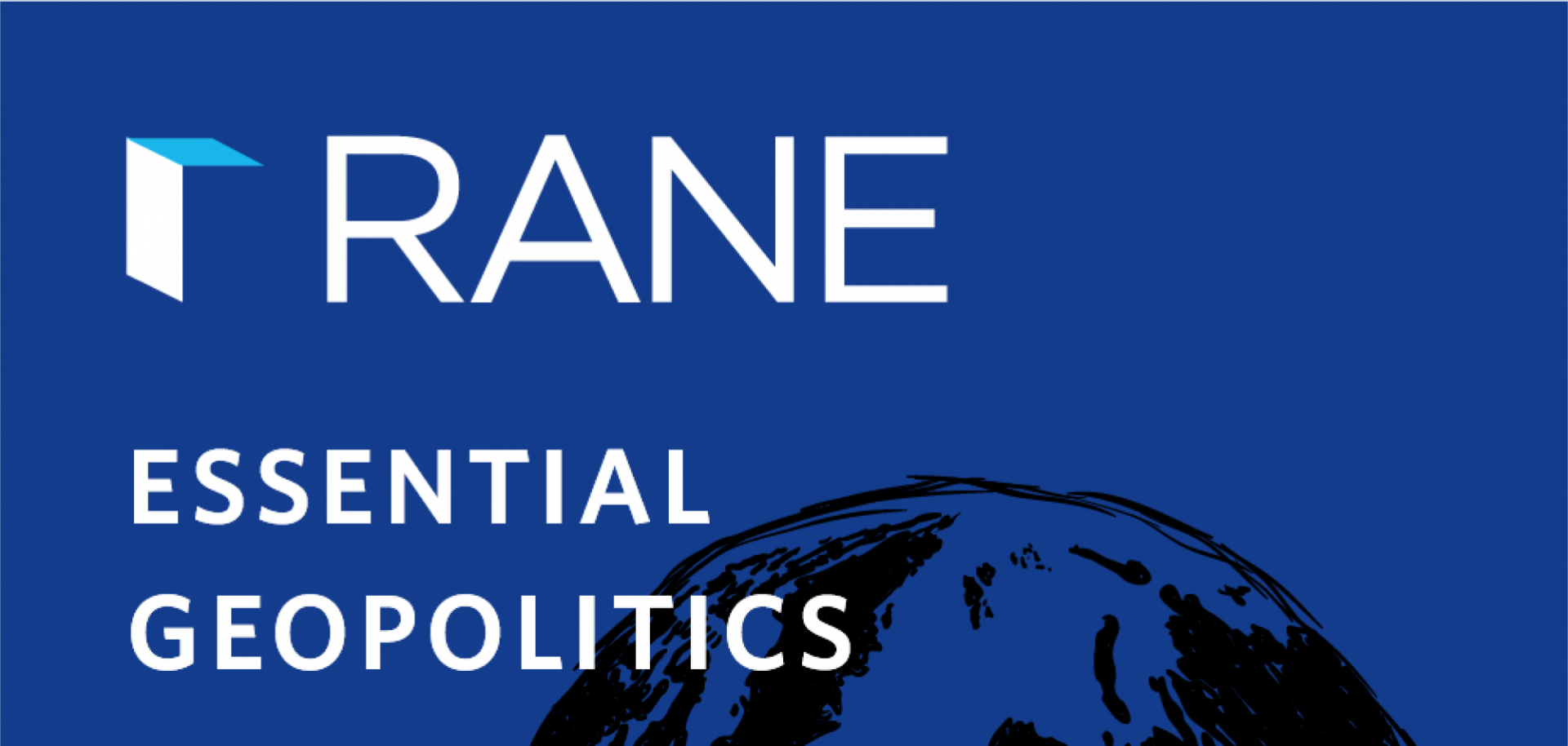 RANE
In this episode of the Essential Geopolitics podcast, RANE Middle East and North Africa analyst Ryan Bohl speaks with RANE Eurasia analyst Matthew Orr. Orr recently published geopolitical guidance for RANE Worldview that said, "Ukraine's counteroffensive in the Kharkiv region will relieve the threat to Ukrainian forces in the eastern Donbas region, increase calls in Russia for mobilization and escalation of the war, and fortify the West's strategy of pressuring Russia while providing military aid to Ukraine." While Westerners applauded Ukraine's effort and likely will see it as an opportunity to continue applying economic pressure on Russia and supplying military aid to Ukraine, Russia may strike back harder and faster.
Learn about RANE Worldview, RANE's geopolitical intelligence solution. With interactive graphics, RANE's exclusive global risk monitor, updated key forecast questions and global threat monitoring, security professionals rely on RANE Worldview to keep them informed. Sign up for a trial at ranenetwork.com.
Connected Content
---