PODCASTS
Essential Geopolitics: What Is Happening With China's Economy?
MIN READJun 2, 2022 | 10:00 GMT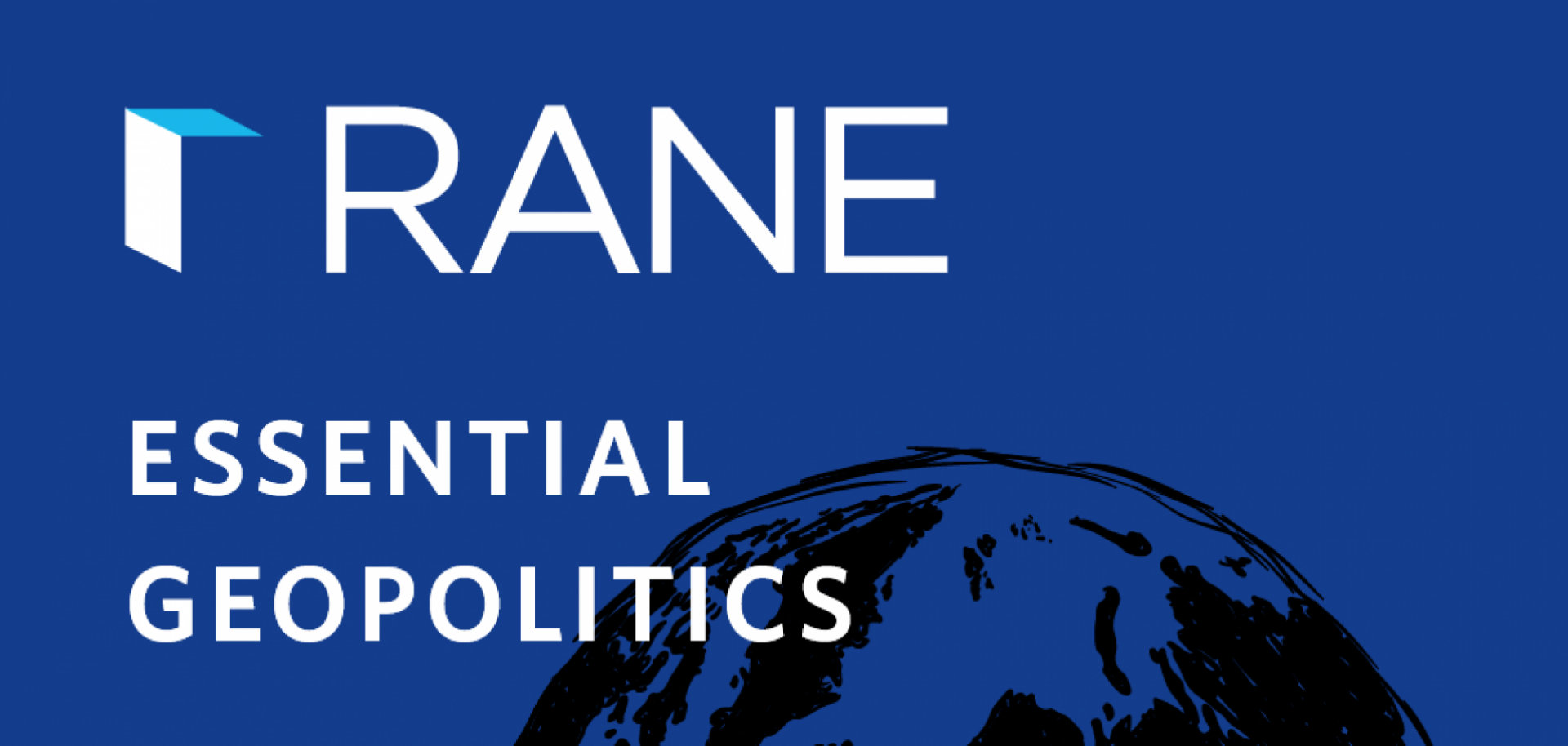 RANE
It's no secret that China's economy has suffered since the COVID pandemic started in 2020. But why is it still suffering? In this episode of the Essential Geopolitics podcast from RANE, Chase Blazek, RANE Asia-Pacific analyst, discusses what China's recent emergency State Council meeting on the economy did and didn't accomplish — as well as how China is trying to avoid an economic contraction.
Connected Content