PODCASTS
Essential Geopolitics: What Happens After Russia's Retreat from Kherson?
MIN READNov 17, 2022 | 11:00 GMT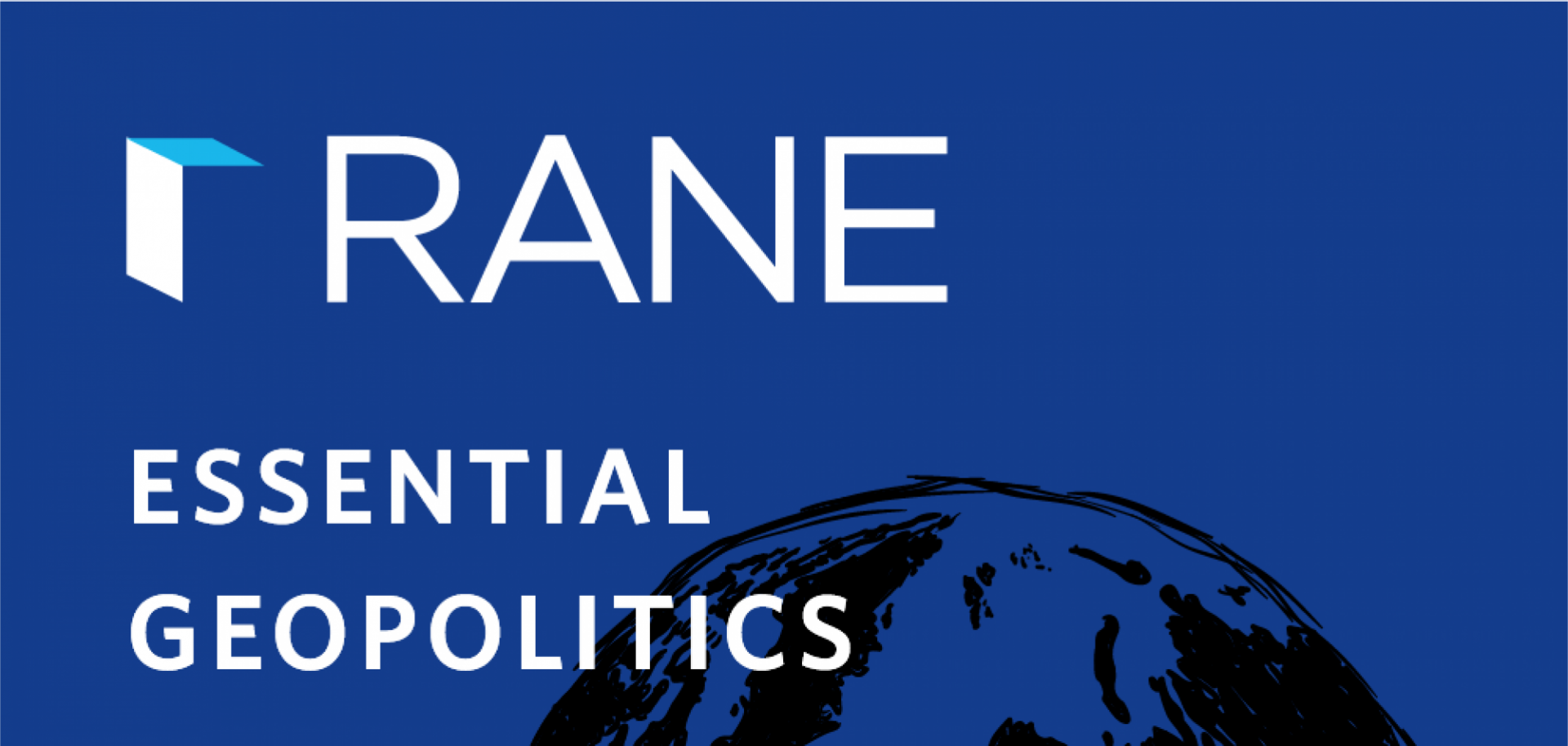 (RANE)
For most of 2022, the world watched Russia's early advances in Ukraine following its February invasion, Ukraine's determined defense, and the intricate diplomatic dance as both countries sought assistance for their efforts. But in late October, Russia began withdrawing from Kherson, a Ukrainian city it had captured early in the war, and in this Essential Geopolitics podcast, RANE's Eurasia analyst Matthew Orr tells us about the implications of this retreat.
Matthew Orr's analyses appear in RANE Worldview, the risk intelligence app for professionals, and in our consumer publication, which offers objective geopolitical analysis and intelligence covering the global landscape. Find out more about RANE Worldview and RANE's risk intelligence products at ranenetwork.com.
Connected Content