PODCASTS
Essential Geopolitics: What Is Really Happening in Shanghai?
MIN READApr 28, 2022 | 10:00 GMT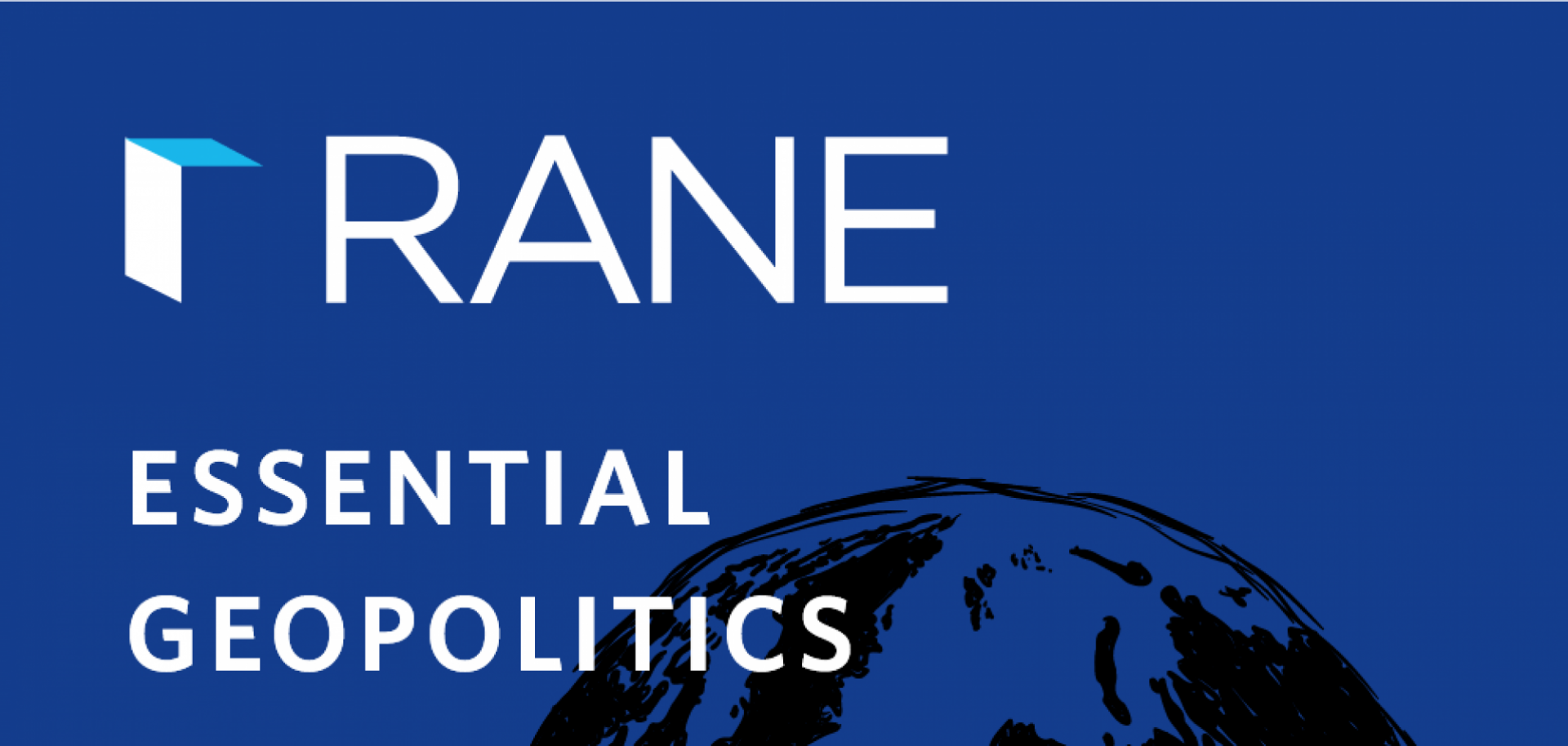 RANE
In this episode of RANE's Essential Geopolitics podcast, we talk about Shanghai. Or, rather, about China's "Zero-Covid" policy, and why it is not working. You have read some coverage over the past few weeks about the ongoing lockdown in Shanghai, the most populous city in China. Chase Blazek, Asia-Pacific analyst with RANE, discusses the geopolitical implications.
Subscribe to RANE's podcast series wherever you get your podcasts, or on one of these popular platforms: Apple Podcasts Google Podcasts Podcast Addict Castbox Stitcher Spotify
Connected Content