PODCASTS
Essential Geopolitics: What's Behind Rising Algeria-Morocco Tensions
MIN READNov 9, 2021 | 10:00 GMT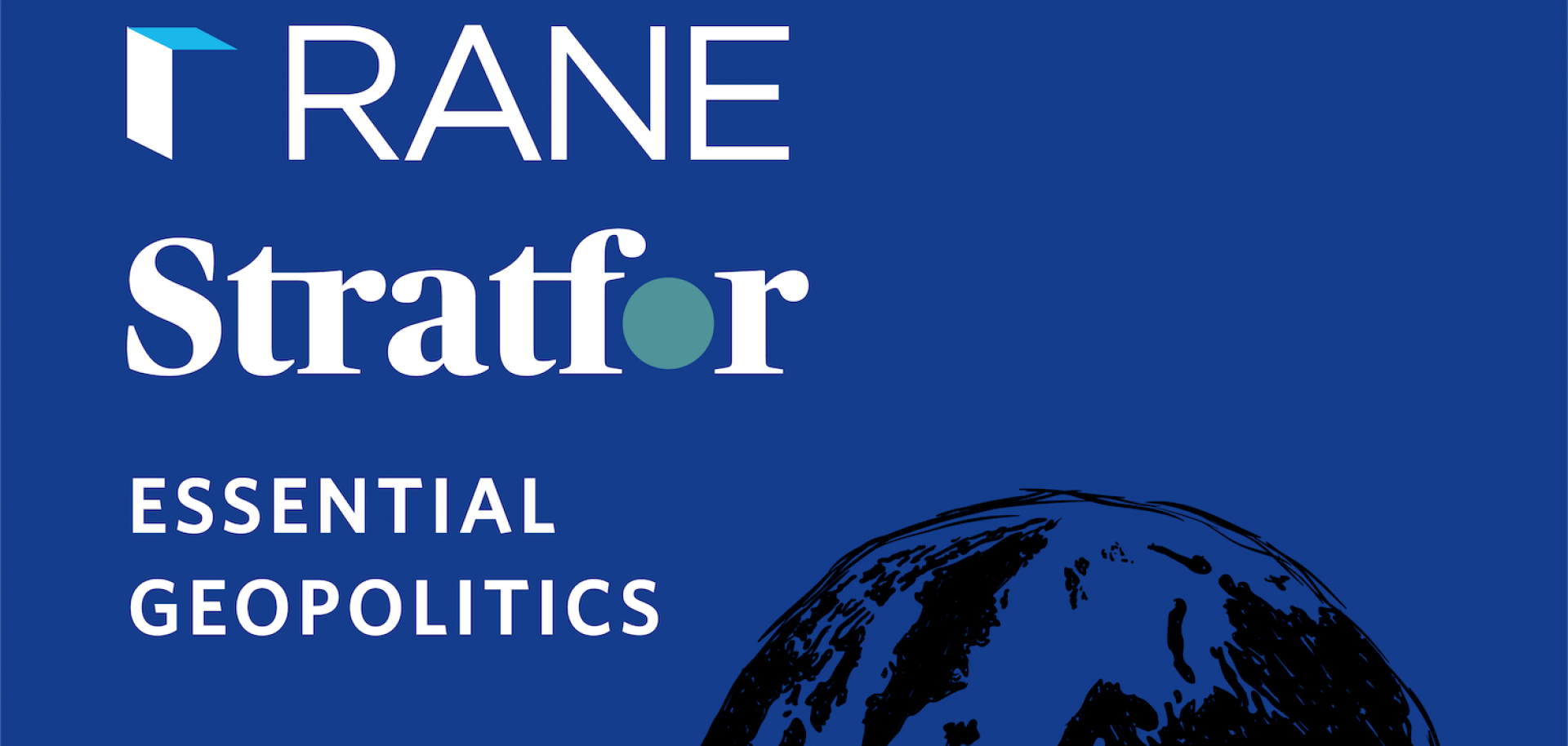 (Stratfor)
This episode of RANE's Essential Geopolitics podcast, powered by Stratfor, explores rising Algeria-Morocco tensions over the disputed Western Sahara region. Emily Hawthorne, Stratfor's Senior Middle East and North Africa analyst at RANE, breaks down the latest developments and the risks for what she called "a tit-for-tat exchange of low-level military and economic actions between the two North African neighbors" in a recent Worldview analysis.
Further Reading from Worldview:
Special Offer - Subscribe to Worldview Today!
Through the end of 2021, you can subscribe to RANE Worldview, powered by Stratfor, for just $1 for four weeks. Click here to learn more.
Connected Content