PODCASTS
Essential Geopolitics: What's Going on in the Democratic Republic of the Congo?
MIN READNov 24, 2022 | 11:00 GMT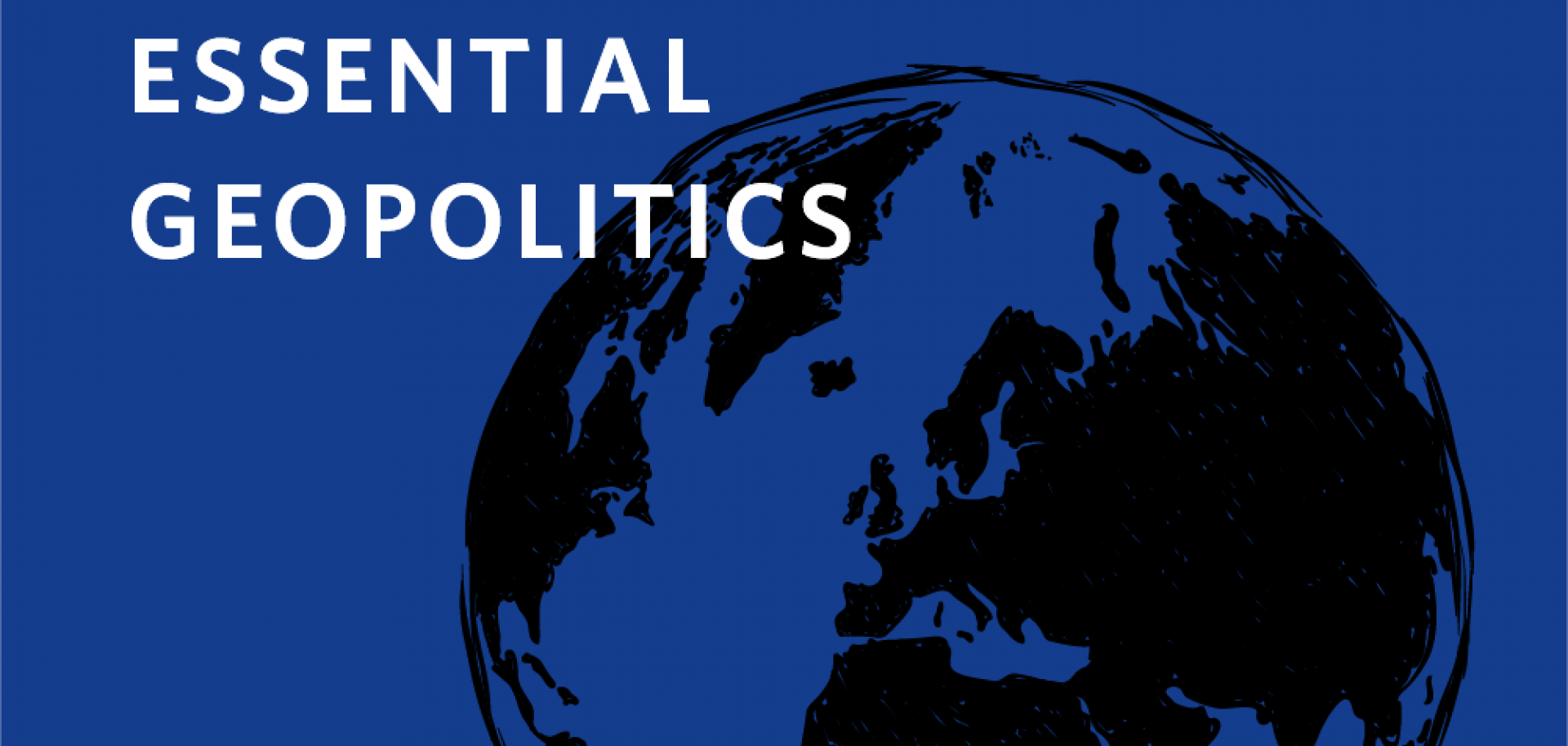 In this episode of RANE's Essential Geopolitics podcast, David Newman, a security analyst with RANE, talks us through what's happening in the Democratic Republic of the Congo. Congolese forces have been battling the March 23 Movement (M23) rebel group — which the United Nations says is backed by Rwanda — since the group's resurgence last year. But in recent weeks, clashes with M23 fighters have occurred increasingly close to Goma, the capital of North Kivu province in the eastern Democratic Republic of Congo that borders Rwanda. David explains the conflict and how it's affecting other countries in the region.
You can find David Newman's security analyses on RANE Worldview and RANE Threat Lens, two of our flagship products designed to help security professionals identify and mitigate threats to employees and business locations. Find out how RANE can help your business thrive at ranenetwork.com.
Connected Content