PODCASTS
Essential Geopolitics: What's Happening in Bangladesh?
MIN READSep 27, 2022 | 10:00 GMT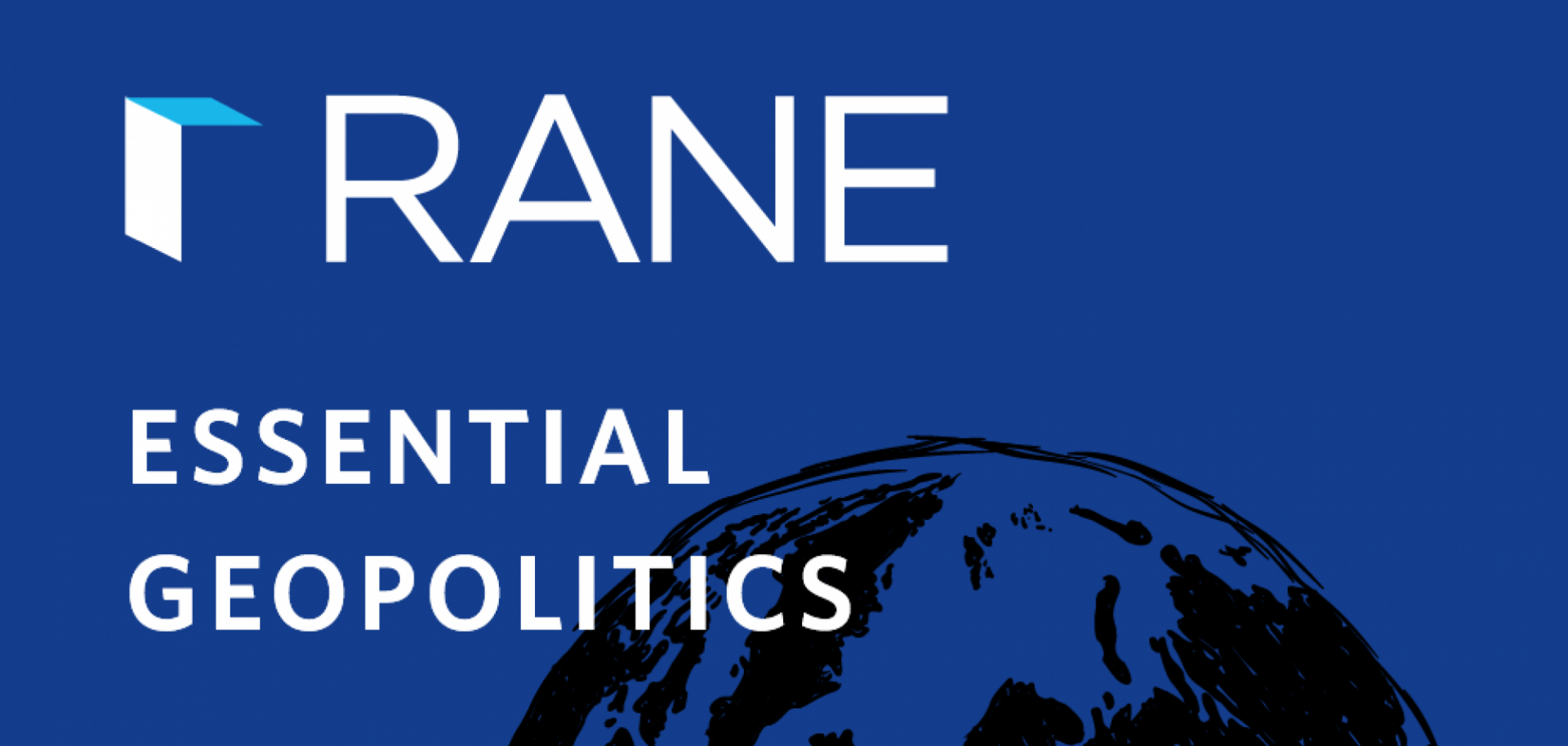 RANE
In this episode of the Essential Geopolitics podcast from RANE, we're taking a look at Bangladesh. The country was long considered a development success story in South Asia. But recent global events — from the pandemic to the War in Ukraine (and subsequent grain export ban in India) — have taken their toll. RANE's South Asia analyst, Ekta Raghuwanshi, shares the outlook with Emily Donahue.
Understanding geopolitical issues and drivers are critical to future planning, whether you run a multinational conglomerate or you're planning a trip to a place you've never been. RANE offers businesses a complete geopolitical intelligence solution with RANE Worldview for enterprises. It delivers forward-looking, geopolitical analysis tools that enhance your ability to understand what happens next. Learn more about RANE's Geopolitical Intelligence Solution at ranenetwork.com.
Connected Content