PODCASTS
Essential Geopolitics: What's Next For Lebanon's Political System?
MIN READMay 31, 2022 | 17:03 GMT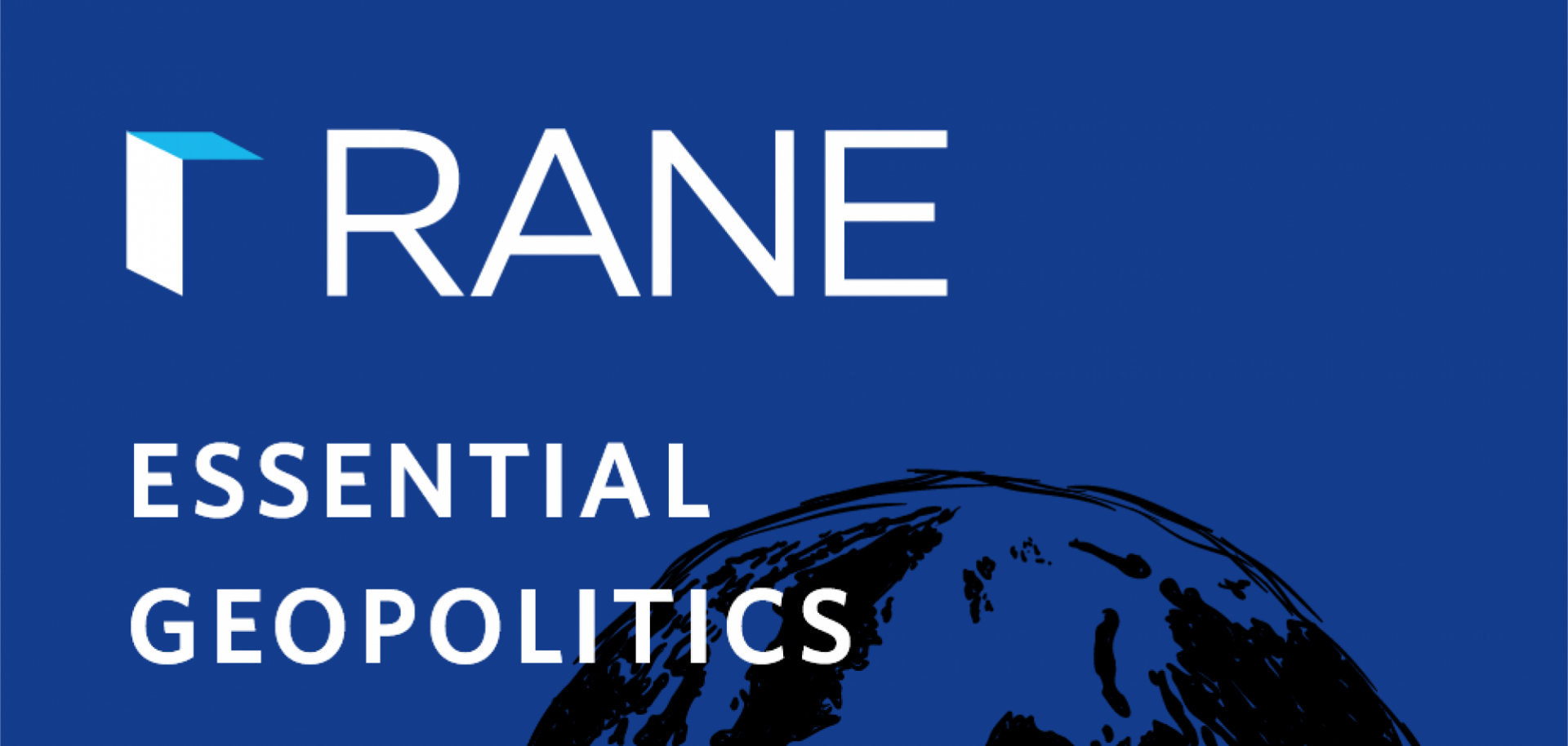 RANE
Lebanon held elections May 15, and voters sent some new faces to the government. The results also undermined the Hezbollah-led parliamentary coalition that has held power since 2018. The country has been experiencing a long-running economic crisis and political paralysis. Will these elections shake up Lebanon's political system? Ryan Bohl, senior Middle East and North Africa analyst with RANE, offers guidance.
Connected Content