PODCASTS
Essential Geopolitics: What's Next for Sudan?
MIN READNov 16, 2021 | 19:54 GMT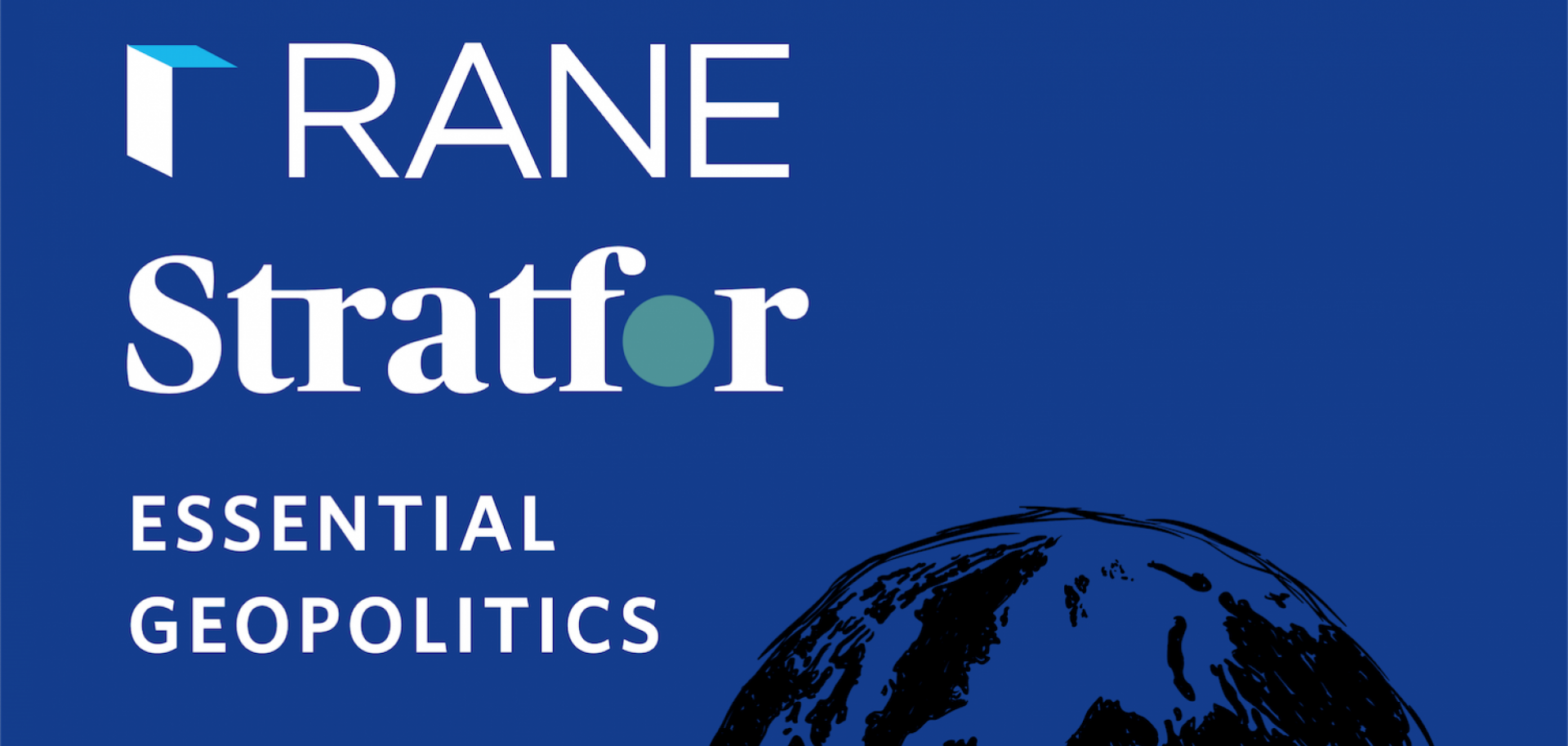 In this episode of RANE's Essential Geopolitics podcast, powered by Stratfor, a look at what's ahead for Sudan. In October 2021, after months of escalating tension between military and civilian government officials, Sudan's army seized control of the country. The military coup has brought international condemnation and domestic unrest. In this podcast, Emily Donahue speaks with Clara Brackbill, Stratfor sub-Saharan Africa analyst at RANE.
Subscribe to Worldview to Read All of Our Security and Geopolitical Content
Now through the end of 2021, you can get 4 weeks for $1. Subscribe here!
Connected Content