PODCASTS
Essential Geopolitics: What's on the Table at COP26?
MIN READOct 26, 2021 | 09:00 GMT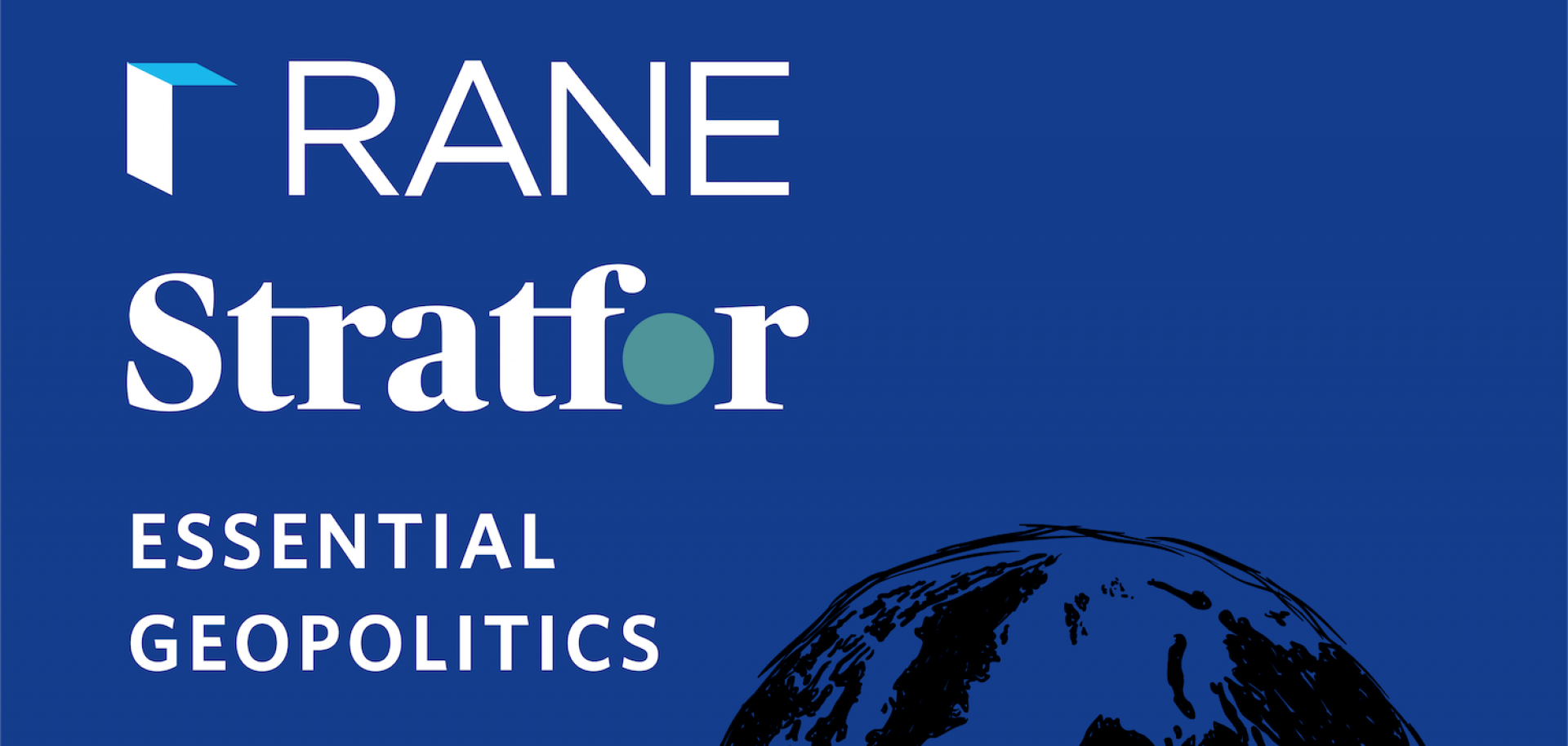 The U.N. Climate Change Conference, aka COP26, will be held from Oct. 31 to Nov. 12 in Glasgow, Scotland, after a delay due to the pandemic. As the date draws closer, more nations are revealing their plans for future energy use, many of which are in stark contrast to science. In this podcast, Emily Donahue speaks with Matthew Bey, Stratfor senior global analyst at RANE, about the challenges and roadblocks negotiators will face.
Suggested Reading From Worldview:
Cyclone Shaheen Underscores Oman's Need for Climate-Resilient Infrastructure
Find Out About RANE's Global Composite Risk Index
You can prepare in advance for the U.N. Climate Change Conference. Check out RANE's Global Composite Risk Index and see what countries face the greatest challenges for climate risk. You'll find analysis, graphics and interactive databases. Find out more about what's at stake at ranenetwork.com.
Connected Content