PODCASTS
Essential Geopolitics: What's up With U.S. Inflation?
MIN READJan 18, 2022 | 17:41 GMT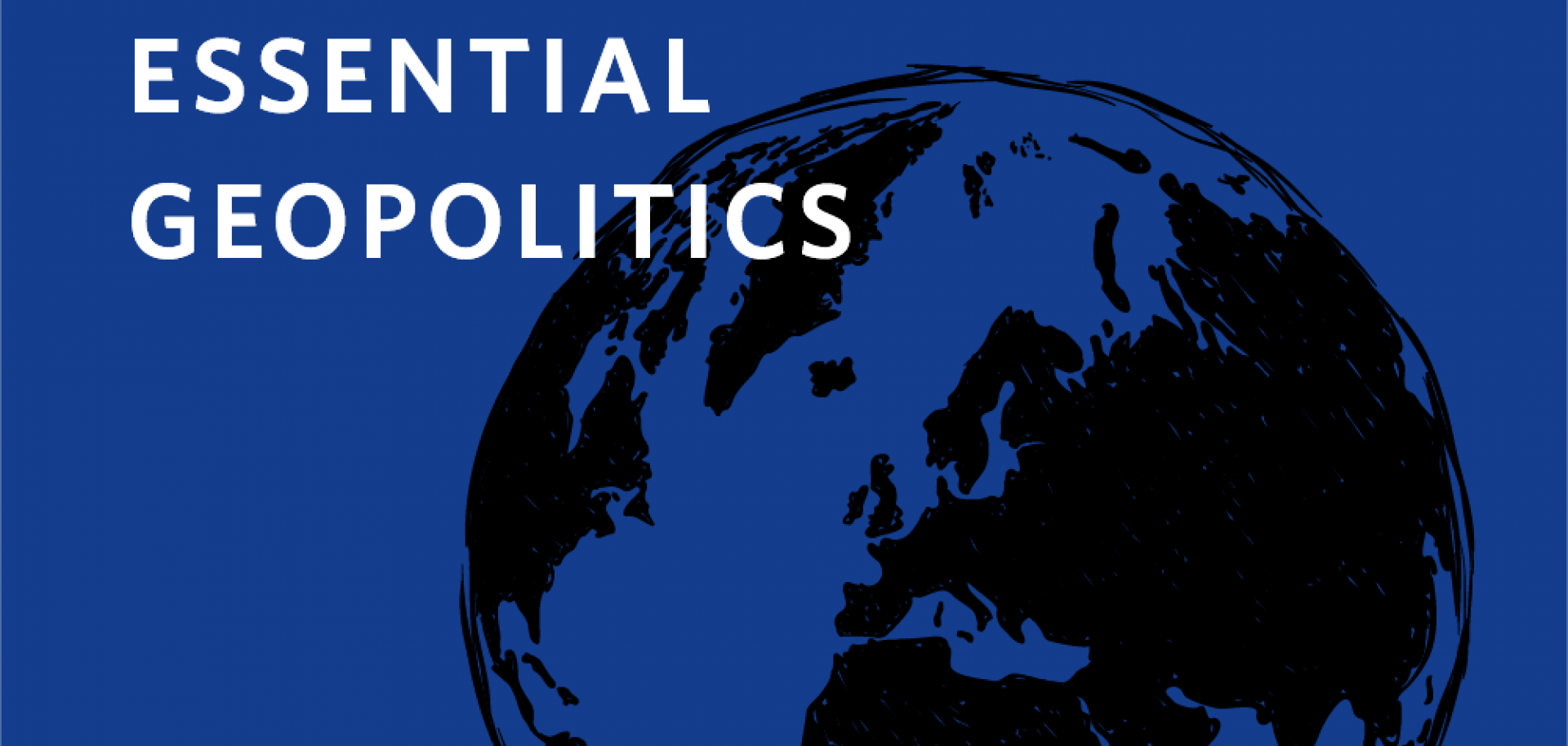 RANE
In this episode of RANE's Essential Geopolitics podcast, Emily Donahue speaks to Michael Monderer, RANE senior analyst for global economics, about inflation. If you live in the United States, you probably noted several trends during the latter part of 2021 (and not just COVID-19). The empty shelves, the ongoing supply chain mess that's slowing manufacturing and sales. The fact that when you can find something, the price is likely higher than you expected, or the sticker shock when you have to fill up the gas tank or buy weekly groceries. Monderer explains what's behind rising inflation in the United States, and how long it could last.
Get a Special Offer on a Subscription to RANE Worldview
Sign up today for a special subscription offer to RANE Worldview: Get the 2022 annual global forecast and access to RANE Worldview for $1 for four weeks! Subscribe here.
Connected Content