PODCASTS
Essential Geopolitics: Where Are Russia's Spies in Europe?
MIN READMay 3, 2022 | 11:00 GMT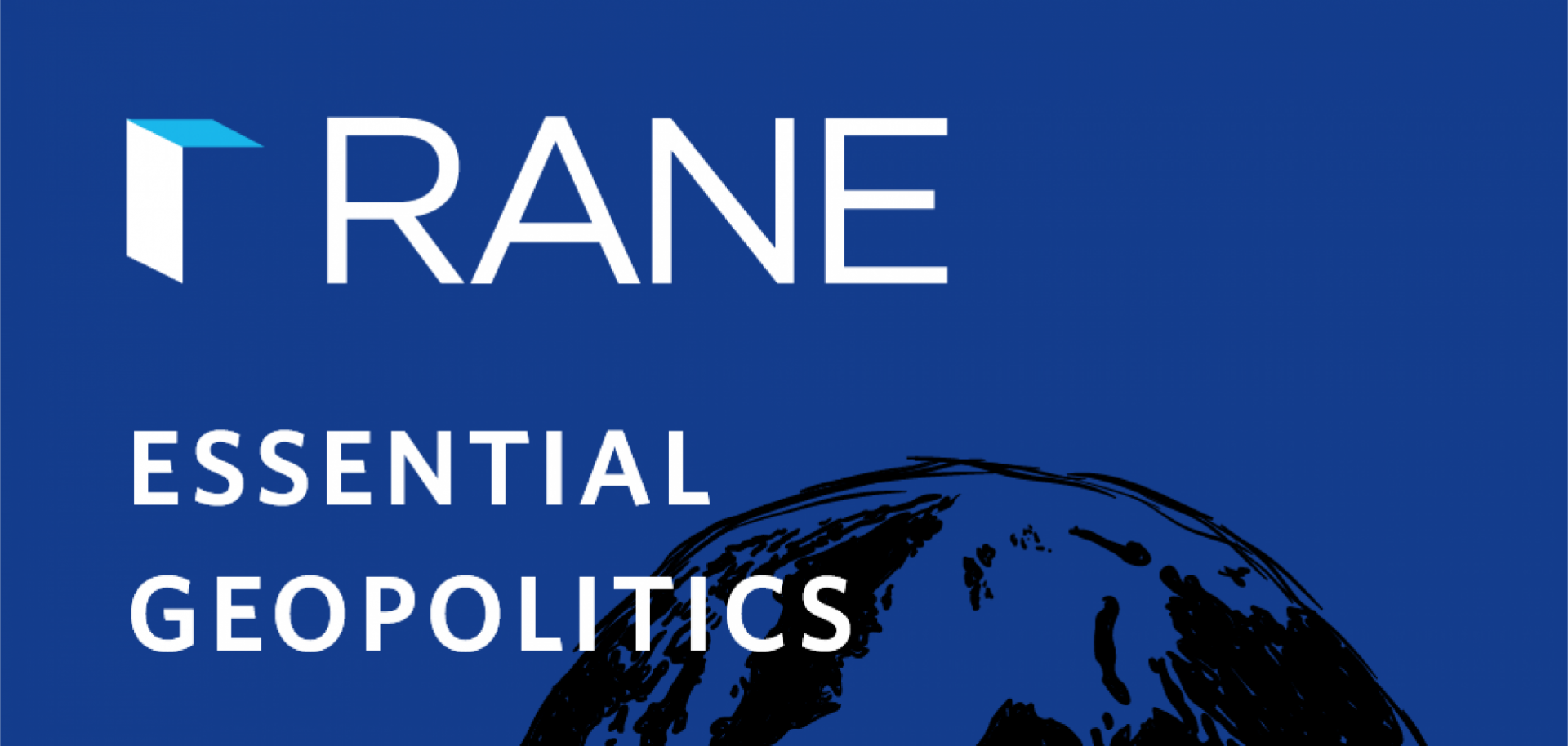 RANE
This episode of RANE's Essential Geopolitics podcast is about RANE's exclusive two-part series on Russia's spy network in Europe written by Rane Director of Analysis Sam Lichtenstein for RANE Worldview. In his column, he wrote that "amid the intense global media coverage of the military conflict in Ukraine, another battle is being waged largely in the shadows: Russia's spy network across Europe is being decimated. But why — and how?
Connected Content