PODCASTS
Essential Geopolitics: Why Do Russians Support the War Against Ukraine?
MIN READApr 19, 2022 | 10:00 GMT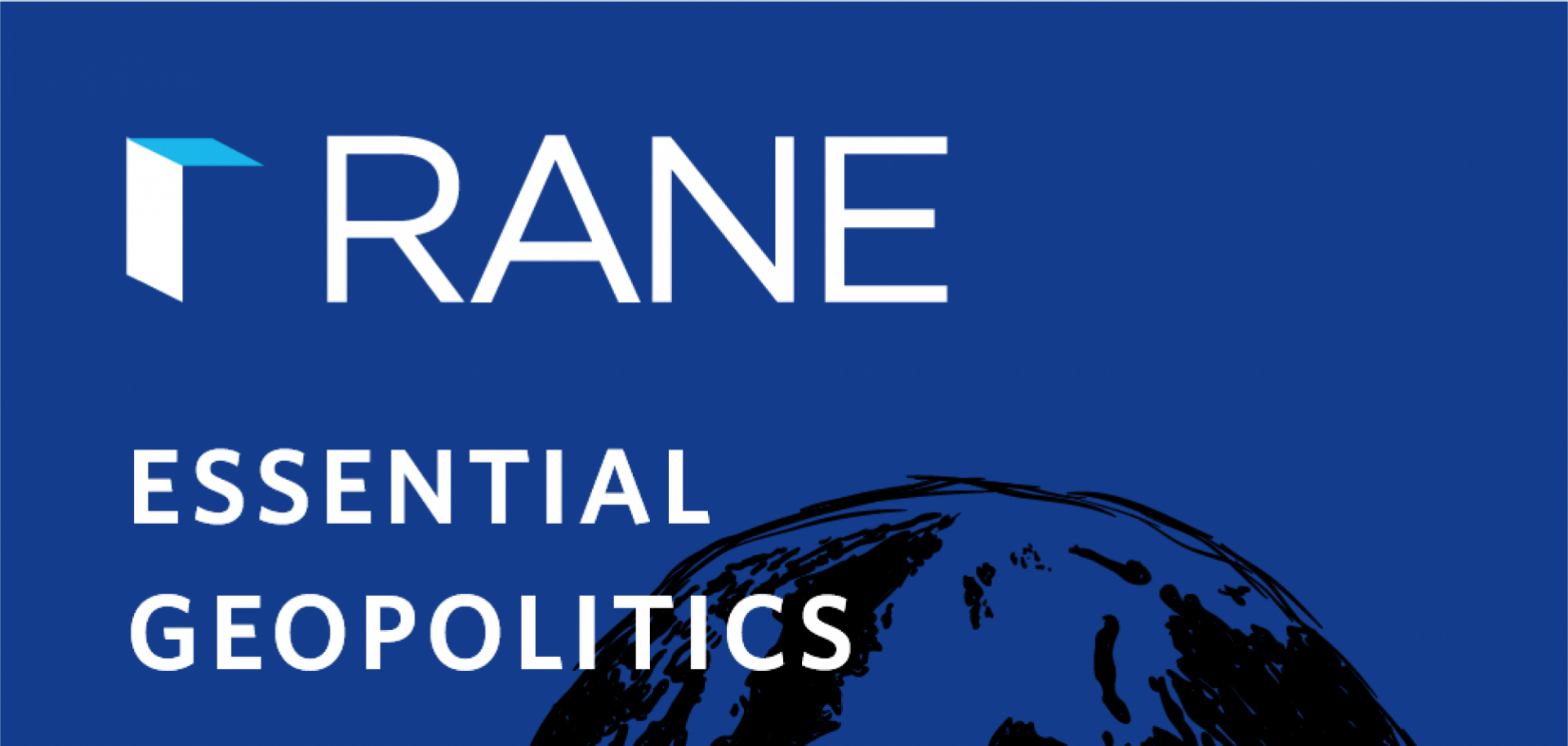 RANE
RANE's Essential Geopolitics podcast is a regular conversation about RANE's latest geopolitical and risk analysis. In this episode, Ryan Bohl discusses the reasons why reports say most Russians support Vladimir Putin's take on why Russia invaded Ukraine.
Connected Content