PODCASTS
Essential Geopolitics: Will Europe's Energy Crisis Accelerate Deindustrialization?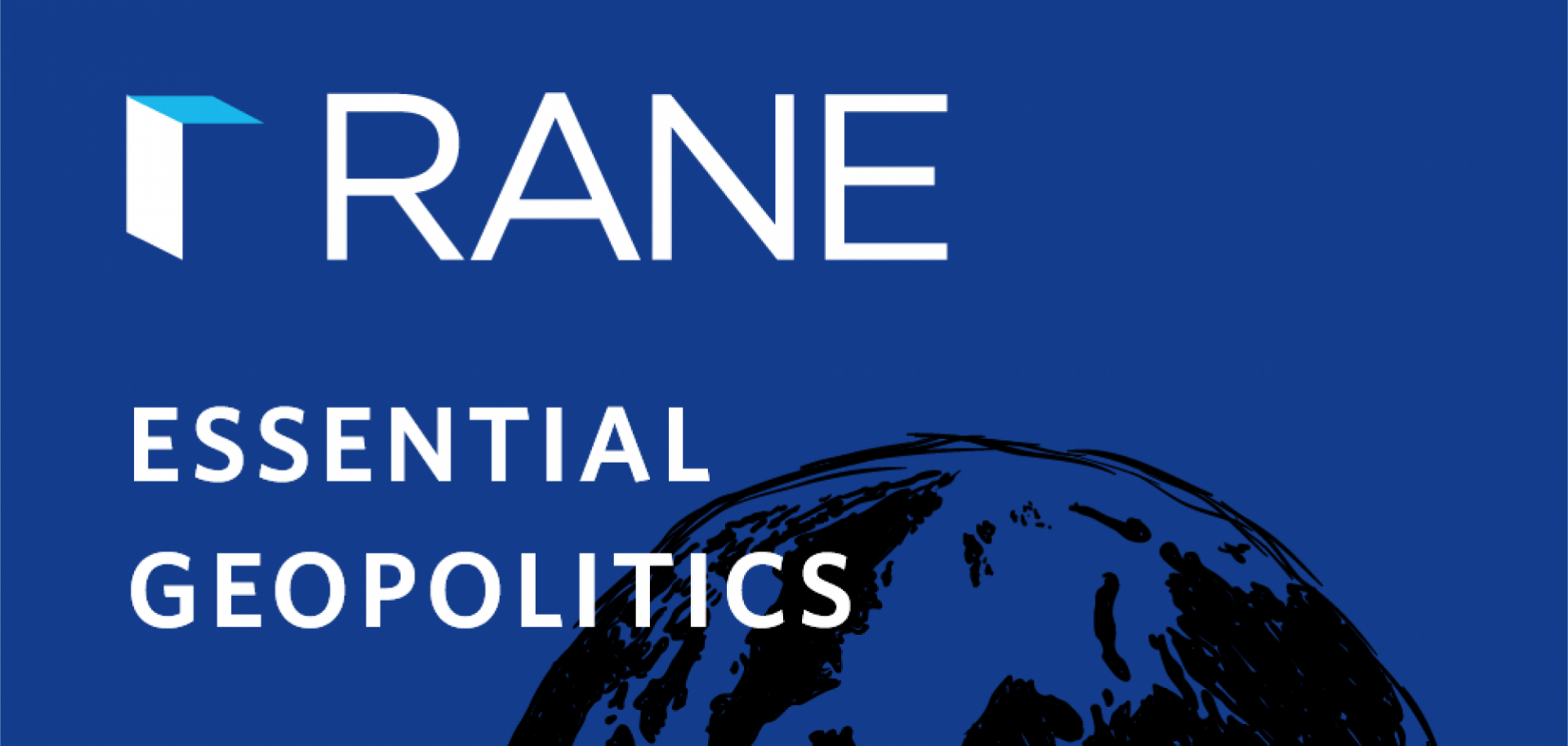 RANE
In recent months, politicians and business leaders across Europe have warned about companies leaving the Continent if energy prices remain high and the European Union does not help energy-intensive industries. In this episode of RANE's Essential Geopolitics podcast, Adriano Bosoni, RANE director of analysis, looks at the twofold problem of energy conditions in Europe and deindustrialization.
You can read Adriano Bosoni's RANE Worldview analysis of Europe's energy situation in our risk intelligence app for professionals and in our consumer publication, which offers objective geopolitical analysis and intelligence covering the global landscape. Find out more about RANE's industry-leading risk management, including RANE Worldview, at ranenetwork.com.
Connected Content
---