PODCASTS
Essential Geopolitics: Will Gazprom Benefit From Europe's Energy Crisis?
MIN READOct 28, 2021 | 10:00 GMT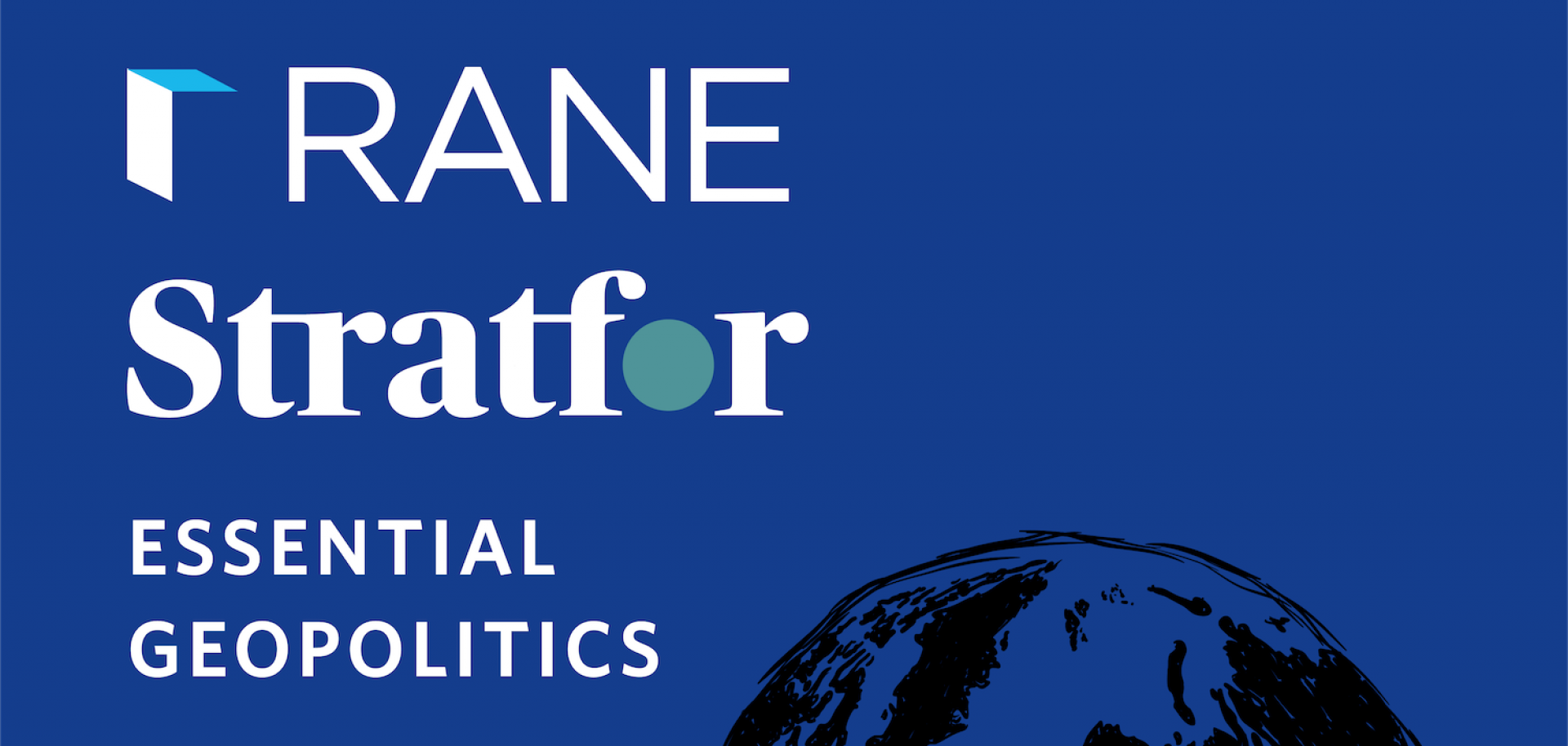 (Stratfor)
In this episode of RANE's Essential Geopolitics podcast powered by Stratfor, we discuss how Europe is facing an energy crisis. As we have discussed previously on this podcast, the price of natural gas there is at an all-time high. Winter is approaching, and that brings with it an increased demand for fossil fuels like coal and oil. Meanwhile, Russia could come to Europe's aid. But will it? That's a question Emily Donahue asks of Stratfor Eurasia analyst at RANE Matthew Orr.
More Content on This Topic:
The World Braces for a Period of High Energy Prices
By Ending Its NATO Mission, Russia Seeks to Strain U.S.-Europe Ties
Sign up for the Free Worldview Newsletter
The geopolitical tensions between Russia and the West have reached a defining moment. You can find out what will happen next with RANE Worldview, powered by Stratfor. Sign up for the free Worldview newsletter.
Connected Content