ASSESSMENTS
The EU and the Unanimity Trap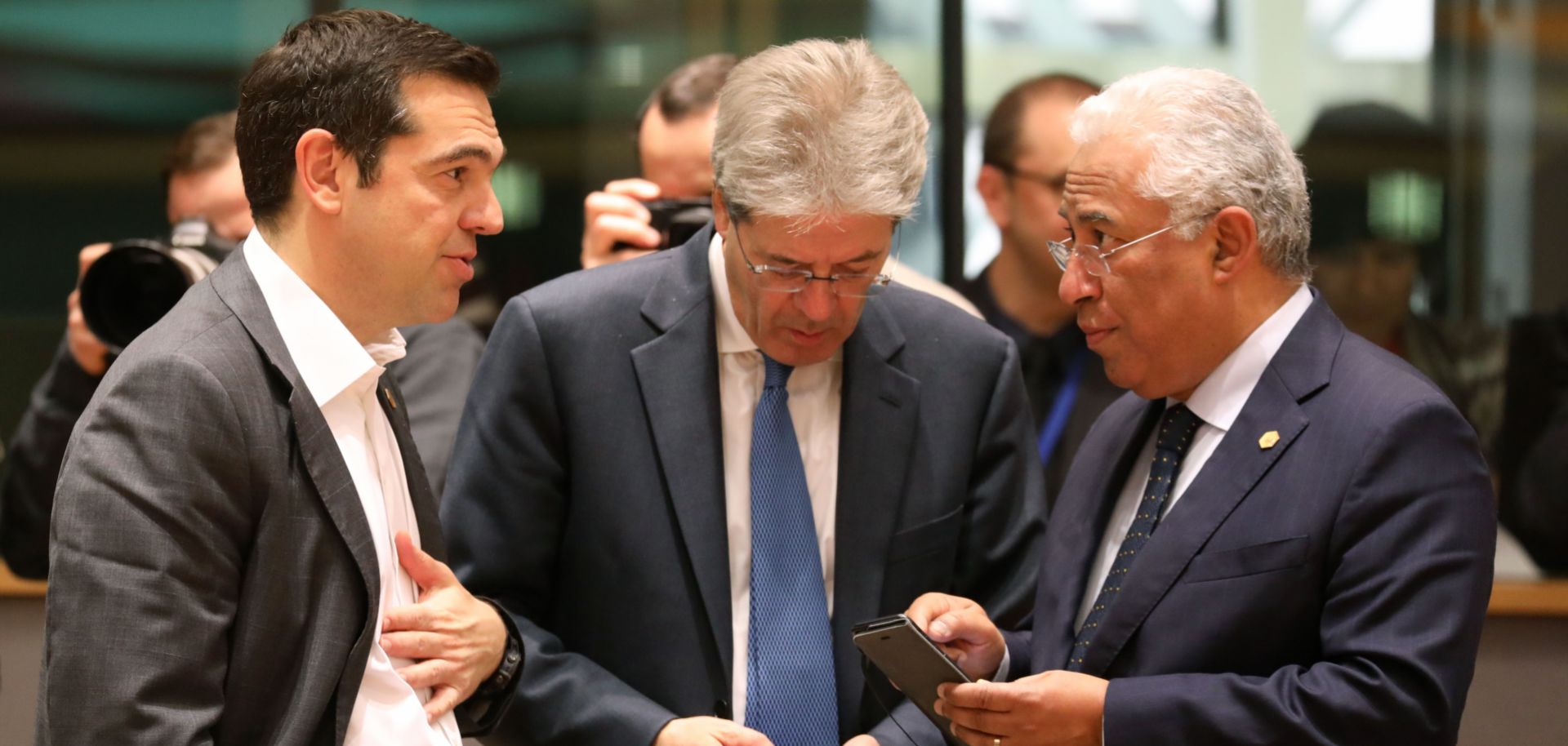 (LUDOVIC MARIN/AFP/Getty Images)
Highlights
The European Union is unlikely to reach the consensus that is required to reform its treaties or to accept new member states within the next decade.
While security and defense cooperation is likely to increase within the European Union, the need for unanimity will continue to create complications for the bloc's foreign policy.
In the coming years, the temptation to bypass the European Union's institutional constraints by letting some countries introduce reforms while others opt out will increase, but this move could come at the cost of a more fragmented union.