ASSESSMENTS
In the EU, East and West Are Falling Out of Tune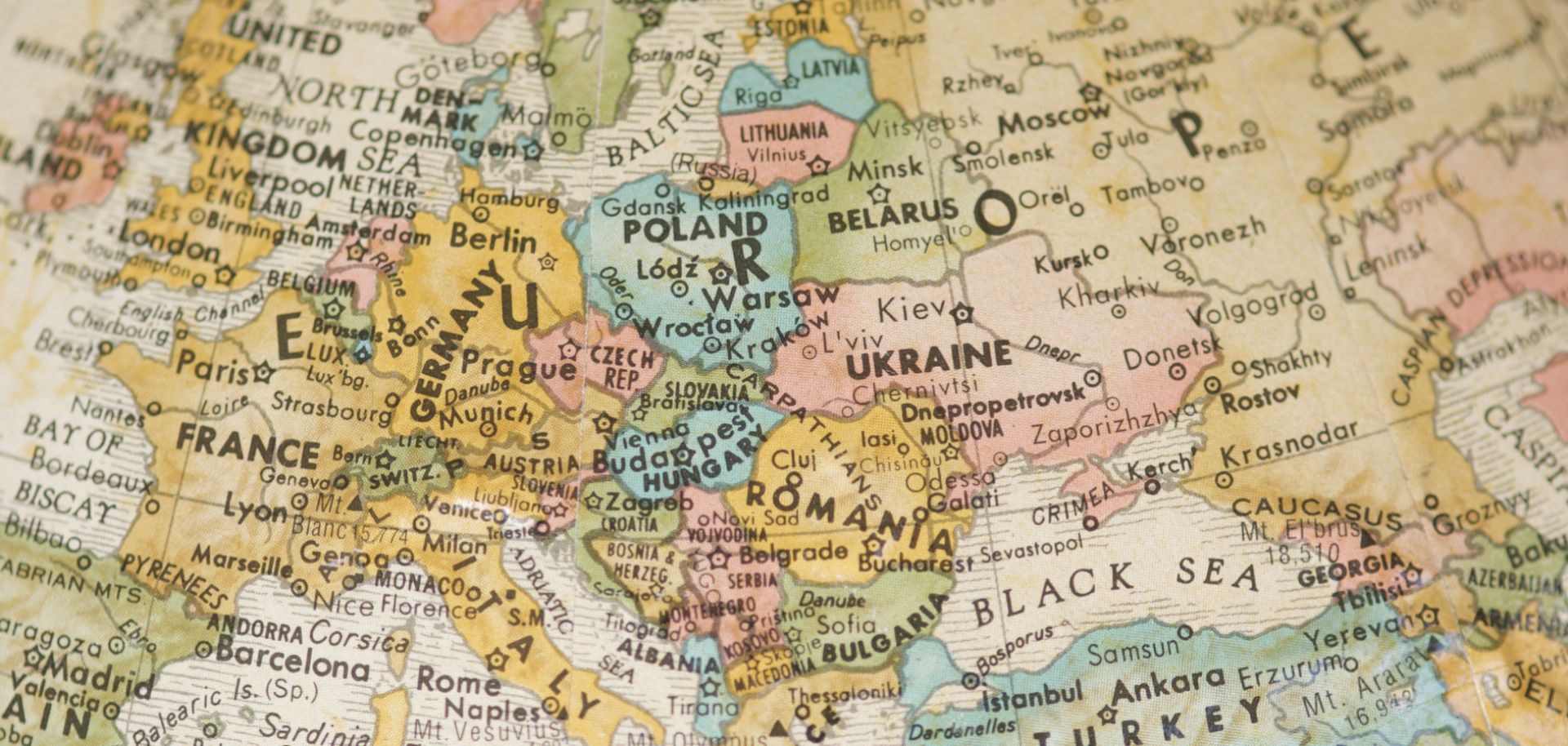 (iStock)
Highlights
Increasing nationalism and persistent graft in several Central and Eastern European countries could deepen the divide between western and eastern members of the European Union.
For countries in Central and Eastern Europe, the benefits of EU membership still outweigh the costs, but that may change.
A looming debate on the next EU budget will deliver a stern test to intra-bloc relations.