ASSESSMENTS
The EU Prepares to Pursue Reforms Under Brighter Skies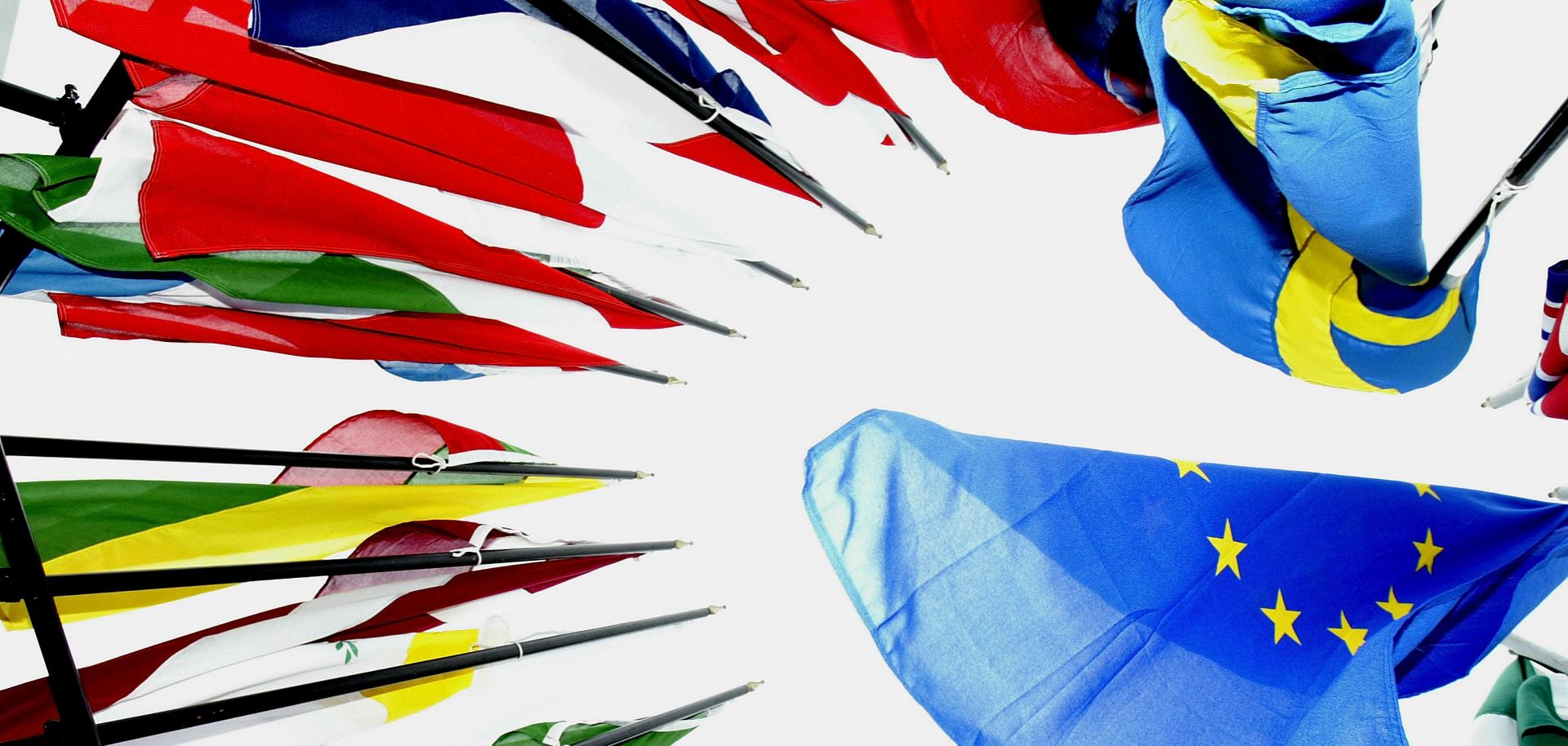 (IAN WALDIE/Getty Images)
Forecast Highlights
After the German general elections in September, EU members will start a long dialogue to reform the bloc.
The negotiations will again expose the different, and often conflicting, interests between the European Union's northern and southern members.
A key player to watch in the coming years is Italy, as the future role of the country will be an important topic during Franco-German negotiations on EU reform.