ASSESSMENTS
The EU Wants to Enhance Its Sanctions Regime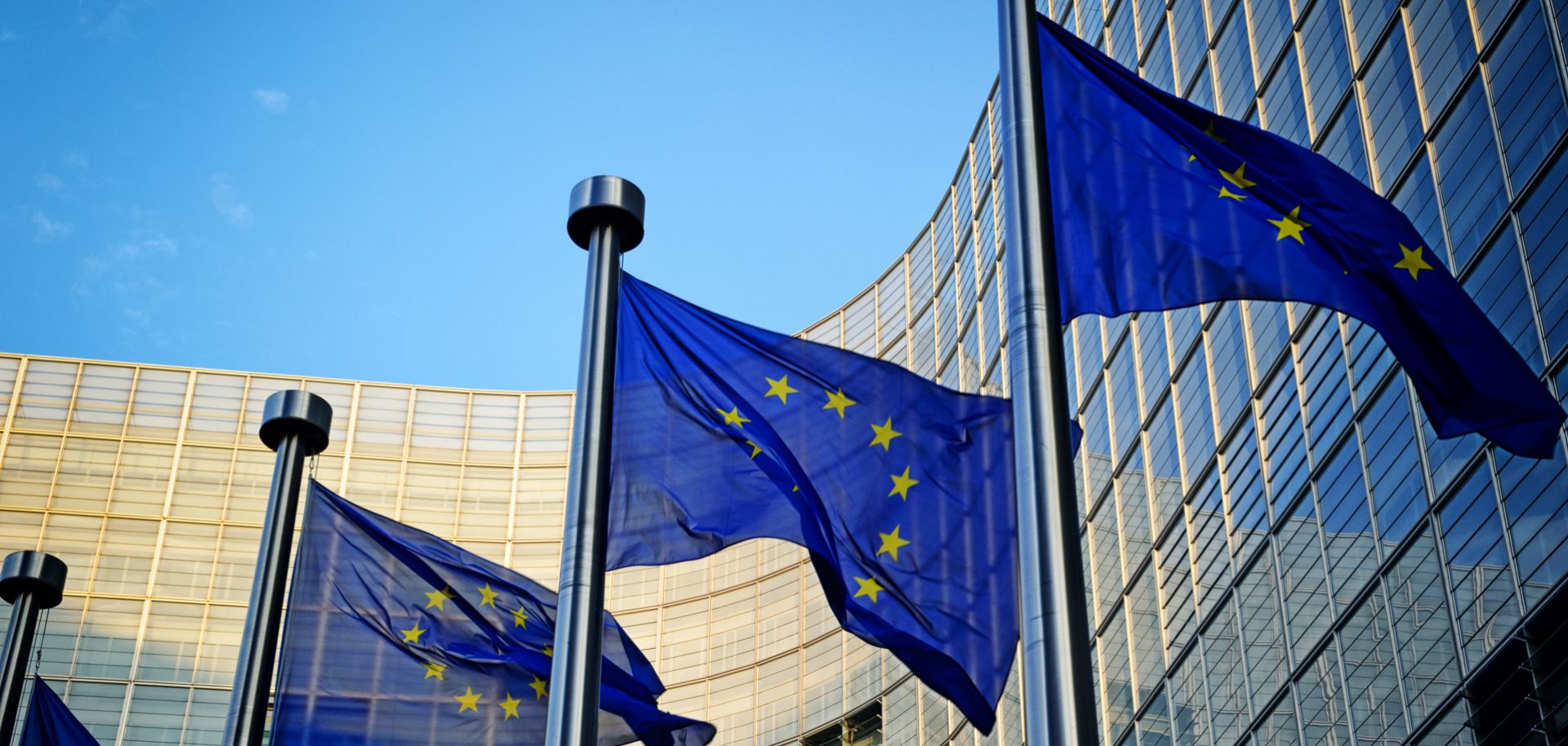 (symbiot/Shutterstock)
Highlights
The European Union is currently discussing new tools to impose targeted sanctions against individuals and institutions responsible for human rights violations.
This proposal seeks to give the European Union additional options to impose pressure on governments and institutions, though the effectiveness of targeted sanctions is still a matter of debate within the bloc.
Political interests and national strategies will continue to influence the European Union's foreign policy, which means that a new sanctions regime would still face the same kinds of limits that characterize the existing ones.