COLUMNS
Europe and the U.S. Find Themselves in a 'Transatlantic Stretch' Over Policy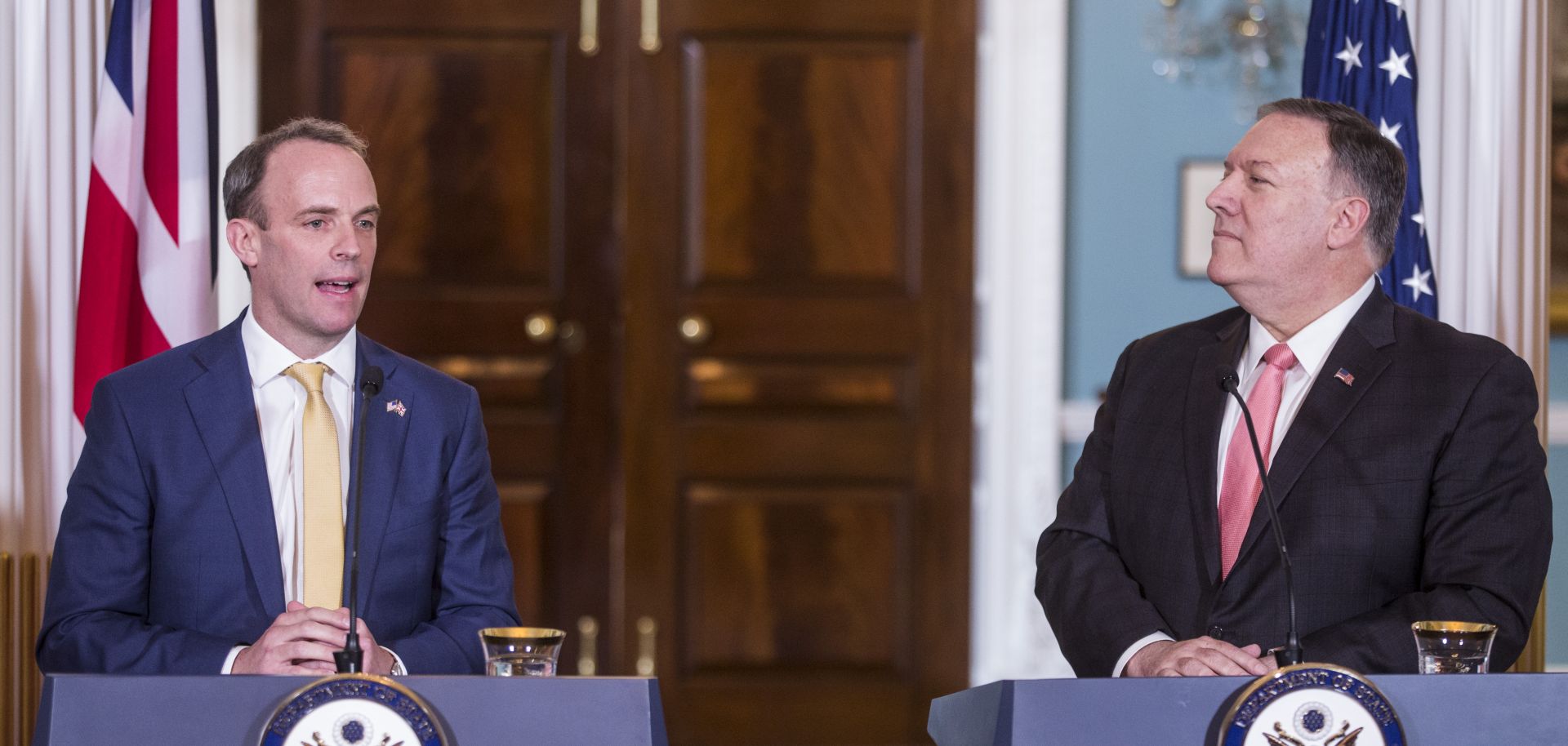 (ZACH GIBSON/Getty Images)
Highlights
Intensifying great power competition is increasing the number of disagreements between the United States and Europe, despite their overall alignment on global affairs.
This friction is manageable; while their interests may diverge on certain issues, the transatlantic relationship is resilient, embedded in political, economic and military realities.
However, the relationship can only stretch so much, and the continued escalation of global competition will put their friendship to the test.