ASSESSMENTS
For Facebook's Cryptocurrency, the Well May Already Be Poisoned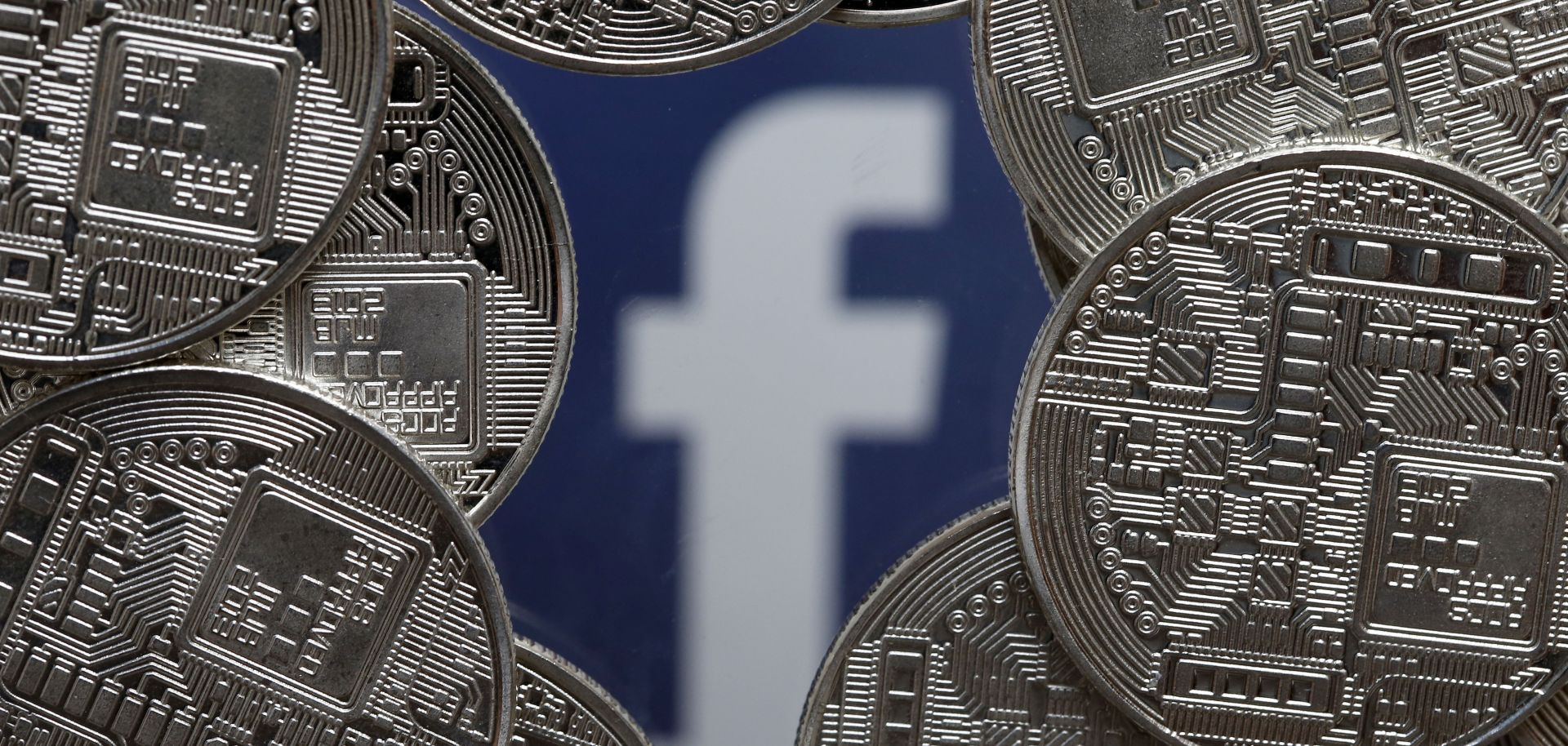 (Chesnot/Getty Images)
Highlights
Facebook's new Libra coin is asset-backed and runs on a restricted network, which could make it as stable as a major currency — setting it apart from other, much more volatile cryptocurrencies like Bitcoin.
The social media giant's negative political reputation, however, will influence Libra's reception in key markets such as the United States, Germany and India.
This will likely create a hostile regulatory environment toward Libra, which will not only affect its rollout in 2020 but could have detrimental repercussions for the cryptocurrency field at large.