ASSESSMENTS
Facing Sanctions, Turkey's Defense Industry Goes to Plan B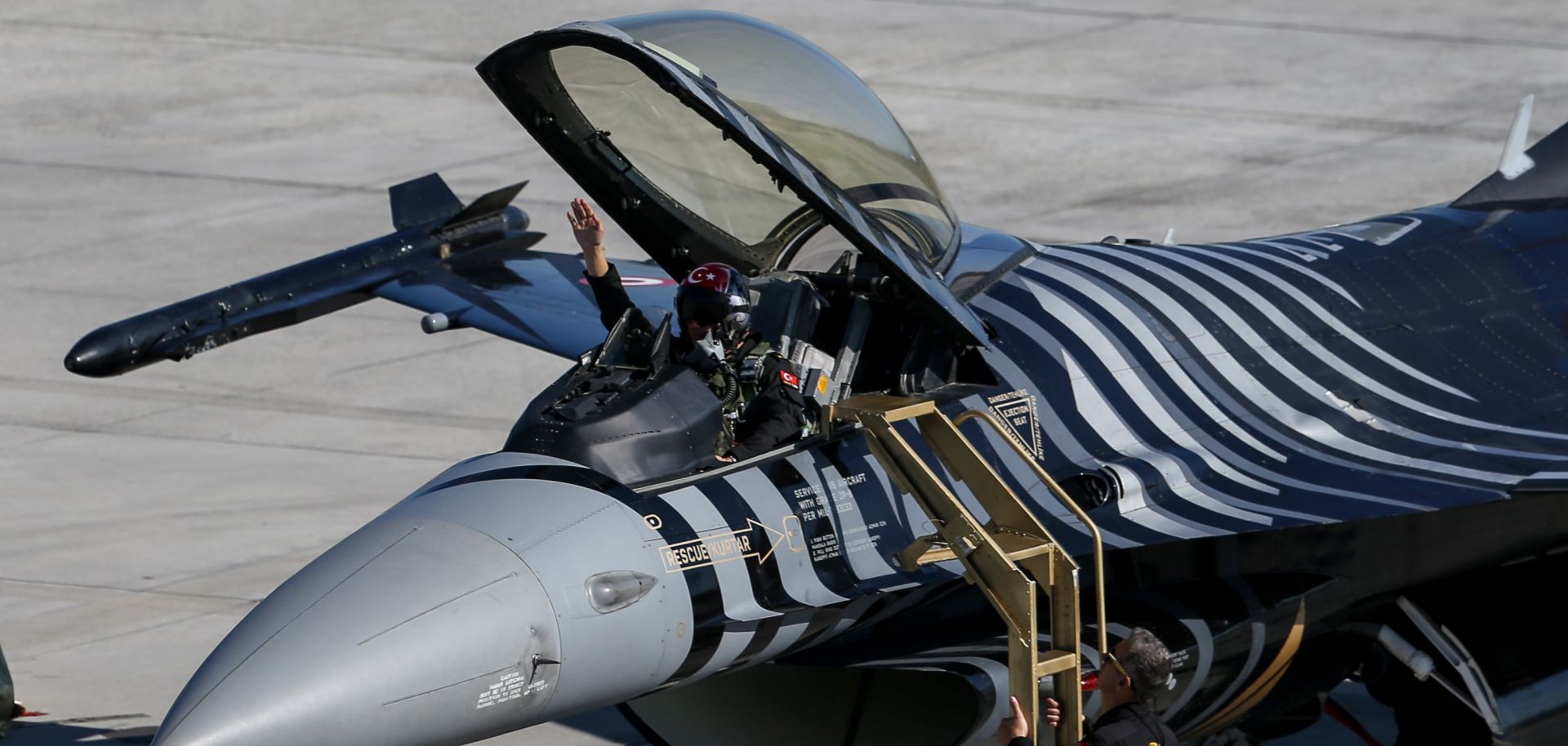 (ISLAM YAKUT/Anadolu Agency via Getty Images)
Highlights
Turkey is facing significant arms embargoes from its Western partners as a result of its military incursion into northeastern Syria.
But while Ankara's increasingly acrimonious relationship with the West will hurt the Turkish defense sector, it will not cripple it.
In the main, Turkey will weather the storm because it is better placed to rely on its growing domestic defense industry for its military needs and because it will search for alternative defense partners.