ASSESSMENTS
The Factors That Could Push the U.S. and Iran to War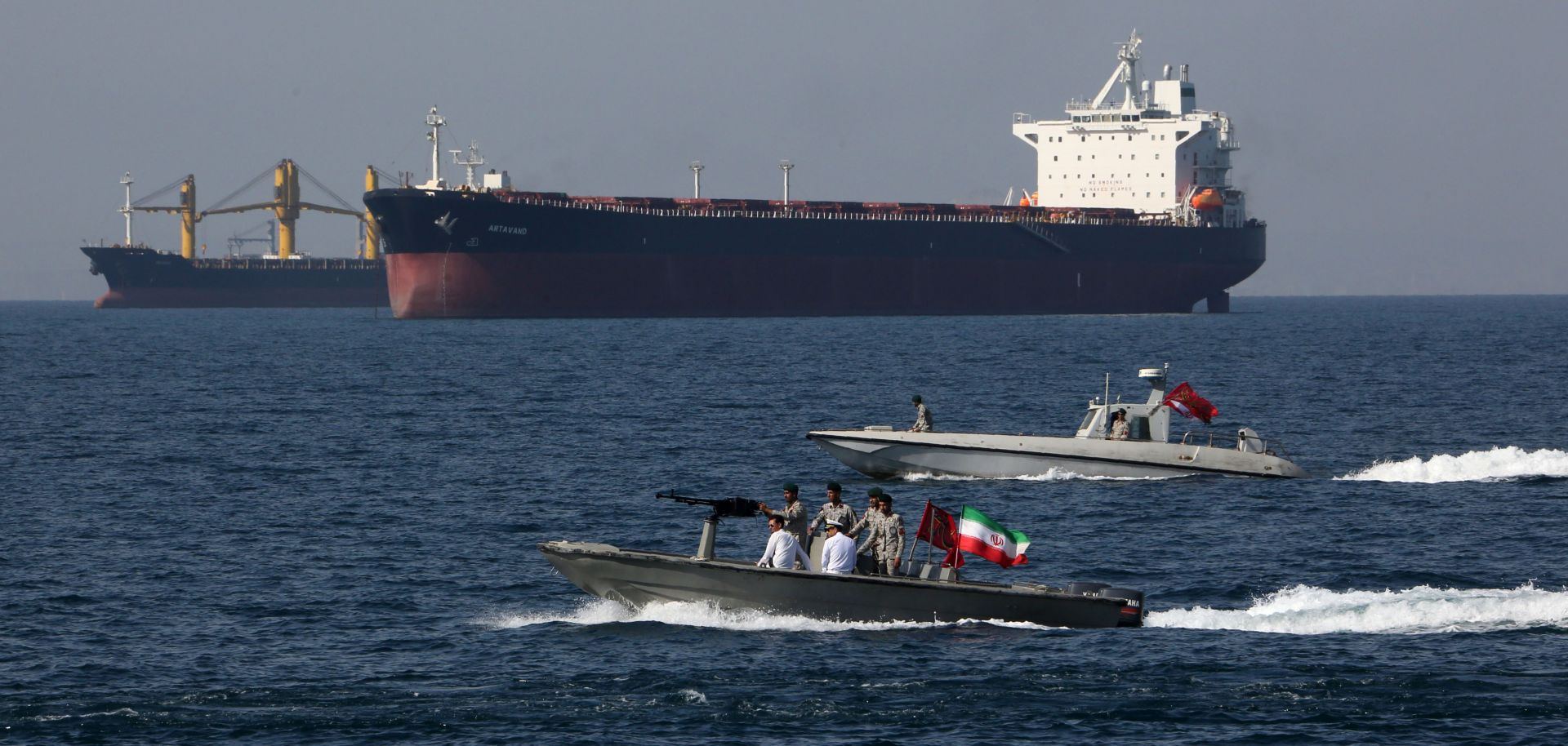 (ATTA KENARE/AFP/Getty Images)
Highlights
Despite hard-line factions in both Iran and the United States that would like to pursue confrontation, both countries will remain keen to avoid a major war with each other.
Nevertheless, the risk of miscalculation and escalation will remain high, particularly given Iran's force dispositions and conflict strategy, as both countries ramp up their military preparations.
The absence of meaningful channels of communication will also reduce the ability of both countries to de-escalate tensions after an accident or initial confrontation.