GRAPHICS
Filling the EU Budget Hole the U.K. Will Leave Behind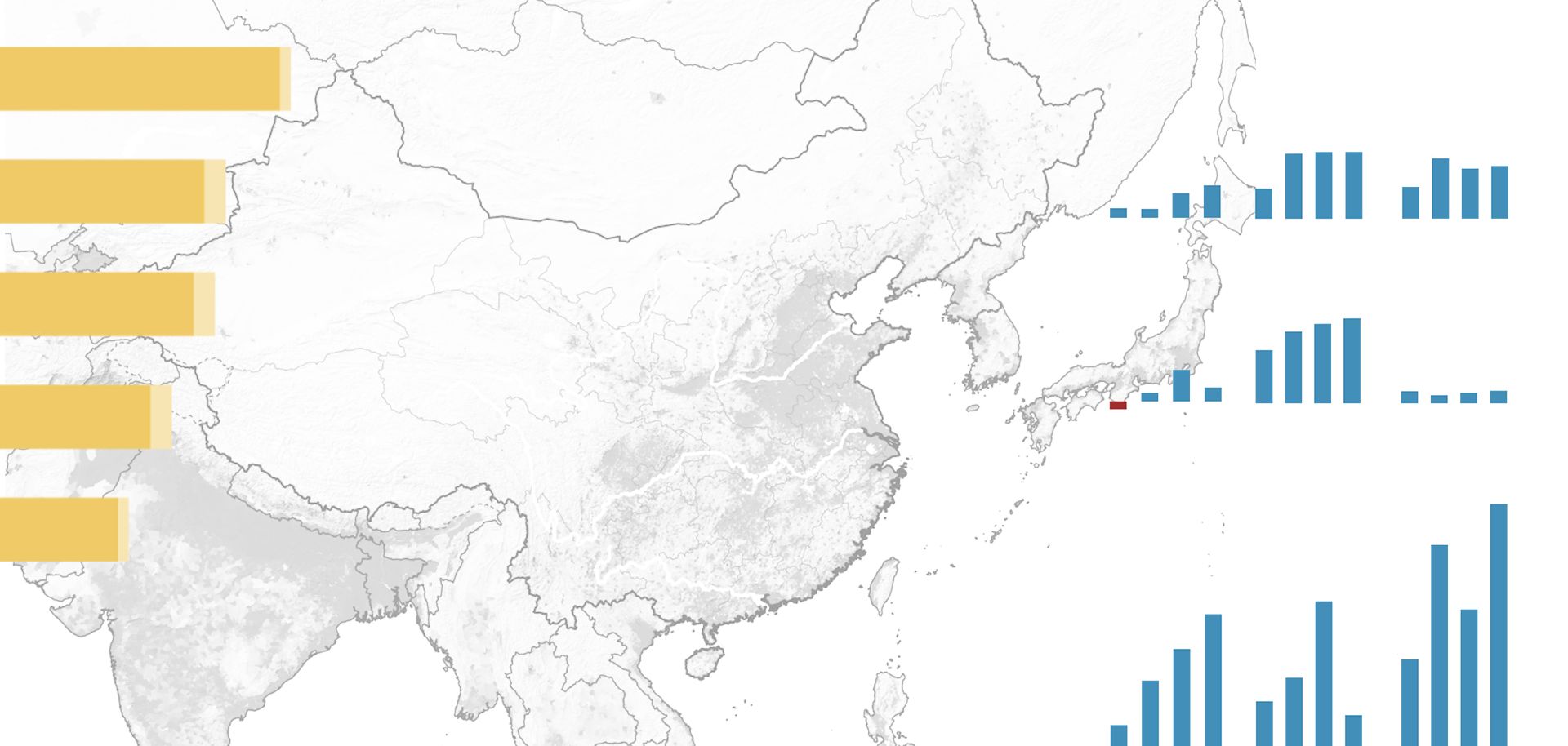 (Stratfor)
When the United Kingdom leaves the European Union, it will take with it the sizable financial contributions it makes to the bloc's budget. That will leave remaining member states with some difficult choices to make about how big future budgets should be, what they should cover and how much members should contribute to them. In all likelihood, key policies — from agricultural subsidies to development funds — will have to be redesigned. And as members decide how to proceed, new sources of conflict will arise that will do little to help reverse the bloc's political fragmentation.
The EU budget is organized around the Multiannual Financial Framework, which establishes spending priorities and limits for a seven-year period. (The current one lasts through 2020.) Every year, the European Commission, the European Parliament and EU member states negotiate annual budgets based on the spending limits and priorities established by this framework. About 75 percent of the EU budget comes from payments made by member states, calculated based on their gross national incomes. This means that, in absolute numbers, the largest economies make the largest contributions. But not all member states contribute the same proportion of that income, which leads to imbalances in contributions per capita. Moreover, since the budget is used to finance most EU programs, many countries give more money to the bloc than they get from it.
The process of setting the EU budget has traditionally created conflict among member states. Countries in Northern Europe tend to be net contributors, while countries in the south and east are more often net receivers. As a result, every time a new seven-year framework is discussed, bitter debates break out over state contributions, priorities and spending limits. The loss of Britain's massive contribution will tear a hole in the budget and raise some tough questions about how to fill it. One option would be to ask remaining EU members to increase their payments to make up for Britain's departure. But that could be an expensive proposition. Another option would be to accept a smaller EU budget with fewer subsidies and programs. But considering most member states are net receivers and every country would have to sign off on any budget changes, consensus on a cutback would be hard to find. The final option would be to look for new sources of revenue, perhaps by proposing new blocwide taxes. Though this option could be less controversial than changing countries' contributions, it would raise concerns among some member states about Europe's already high tax burden.
The debate over the next EU budget probably will not formally begin for at least another year and a half. But given the current political and economic climate in Europe, it stands to be the most controversial budget debate in EU history.
Connected Content
---