COLUMNS
Fines and Lawsuits Are Adding to the Cost of Corporate Data Breaches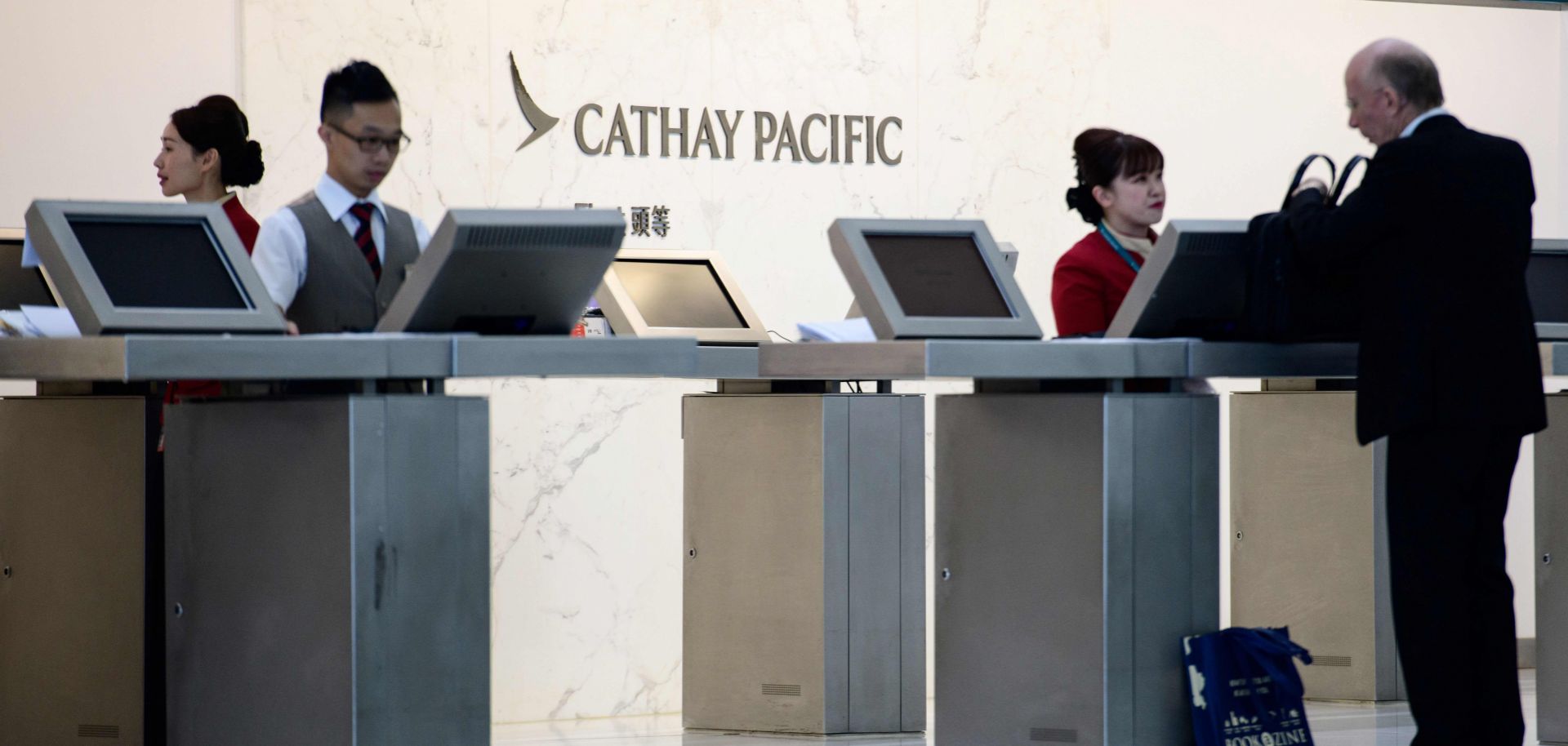 (ANTHONY WALLACE/AFP/Getty Images)
Highlights
Cyberattacks that lead to data breaches are not only damaging to companies and the individuals affected but are also a national security concern.
Regulatory and legal bodies are increasingly punishing organizations that suffer data breaches with fines and settlements.
Given new legislation and increasing attention to the victims of data breaches, the number of cases and total cost are poised to increase dramatically.