PODCASTS
Surprise, Kill, Vanish With Fred Burton and Annie Jacobsen
MIN READMay 23, 2019 | 16:29 GMT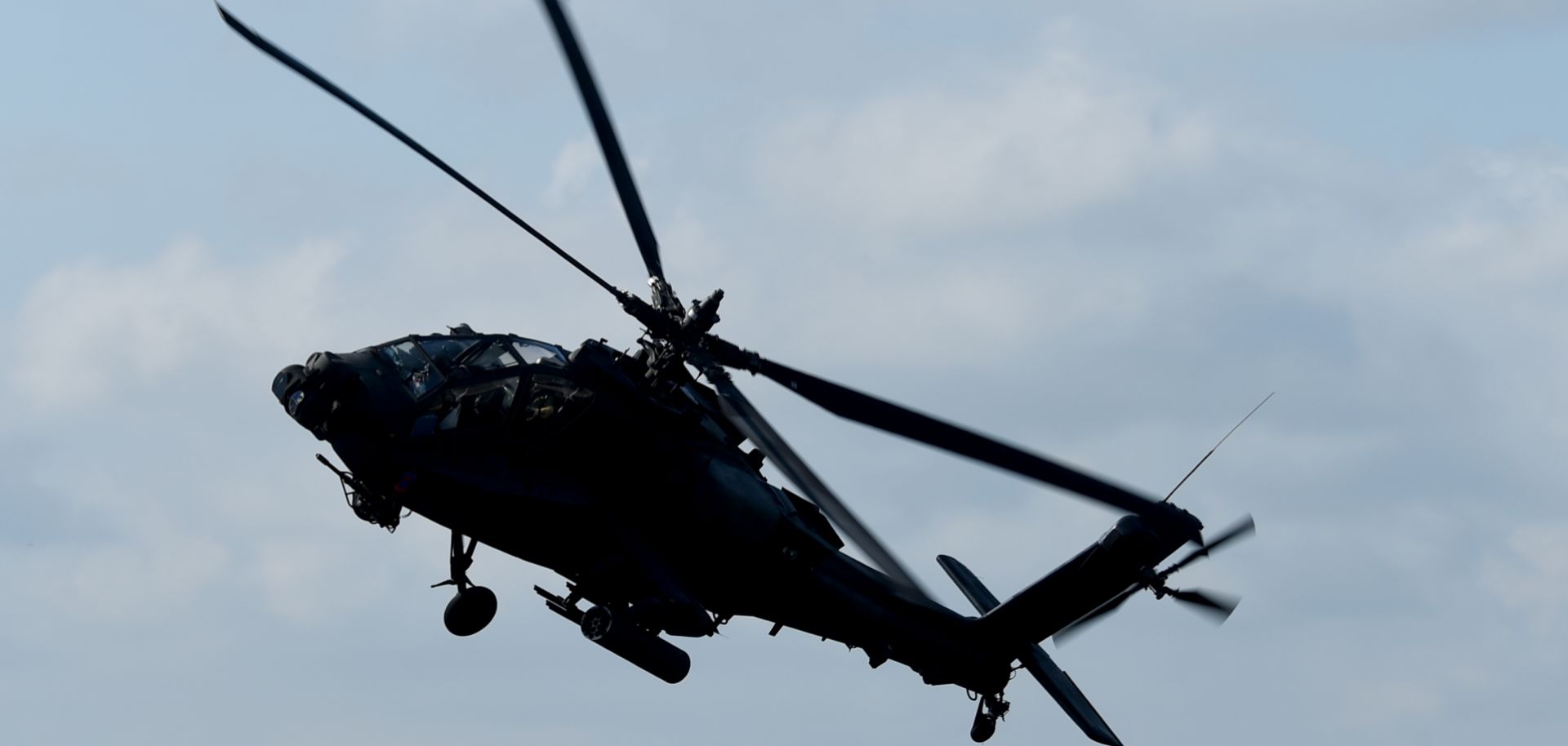 (Photo by Carsten Rehder/picture alliance via Getty Images)
Investigative journalist and author Annie Jacobsen methodically researched and interviewed dozens of CIA insiders to describe the work of the CIA's paramilitary arm. That work is the subject of Jacobsen's latest, Surprise, Kill, Vanish: The Secret History of CIA Paramilitary Armies, Operators, and Assassins. In this episode of Stratfor Talks' Pen and Sword podcast, host Fred Burton speaks with Jacobsen about her inspiration, how she conducted her research and what she learned about the element of U.S. foreign policy played out in secret.
Worldview Reading List:
Surprise, Kill Vanish: The Secret History of CIA Paramilitary Armies, Operators, and Assassins
Annie Jacobsen's Facebook Page
Lessons From Old Case Files, by Fred Burton
Fred Burton's Essential Reading List
The Craft of Intelligence, by Allen Dulles
To Catch a Spy: The Art of Counterintelligence, by James Olson
The Good Spy: The Life and Death of Robert Ames, by Kai Bird
Rise and Kill First: The Secret History of Israel's Targeted Assassinations, by Ronen Bergman
Relentless Pursuit: The DSS and the Manhunt for the Al Qaeda Terrorists, by Samuel L. Katz
The Secret World: A History of Intelligence, by Christopher Andrew
See No Evil: The True Story of a Ground Soldier in the CIA's War on Terrorism, by Robert Baer
The Death of an Heir: Adolph Coors III and the Murder That Rocked an American Brewing Dynasty, by Philip Jett
Cold Warrior: James Jesus Angleton — The CIA's Master Spy Hunter, by Tom Mangold
Enemies Within: Inside the NYPD's Secret Spying Unit and Bin Laden's Final Plot Against America, by Matt Apuzzo and Adam Goldman
Subscribe to the Stratfor Podcast
About Stratfor Enterprise:
If you're interested in learning how Stratfor can help you with analytical tools to visualize and anticipate those areas in the world where your interests and operations are at greatest risk, be sure to visit Stratfor.com/enterprise.
Connected Content