ASSESSMENTS
The Future of Unmanned Vehicles: Militaries Keep Their Options Open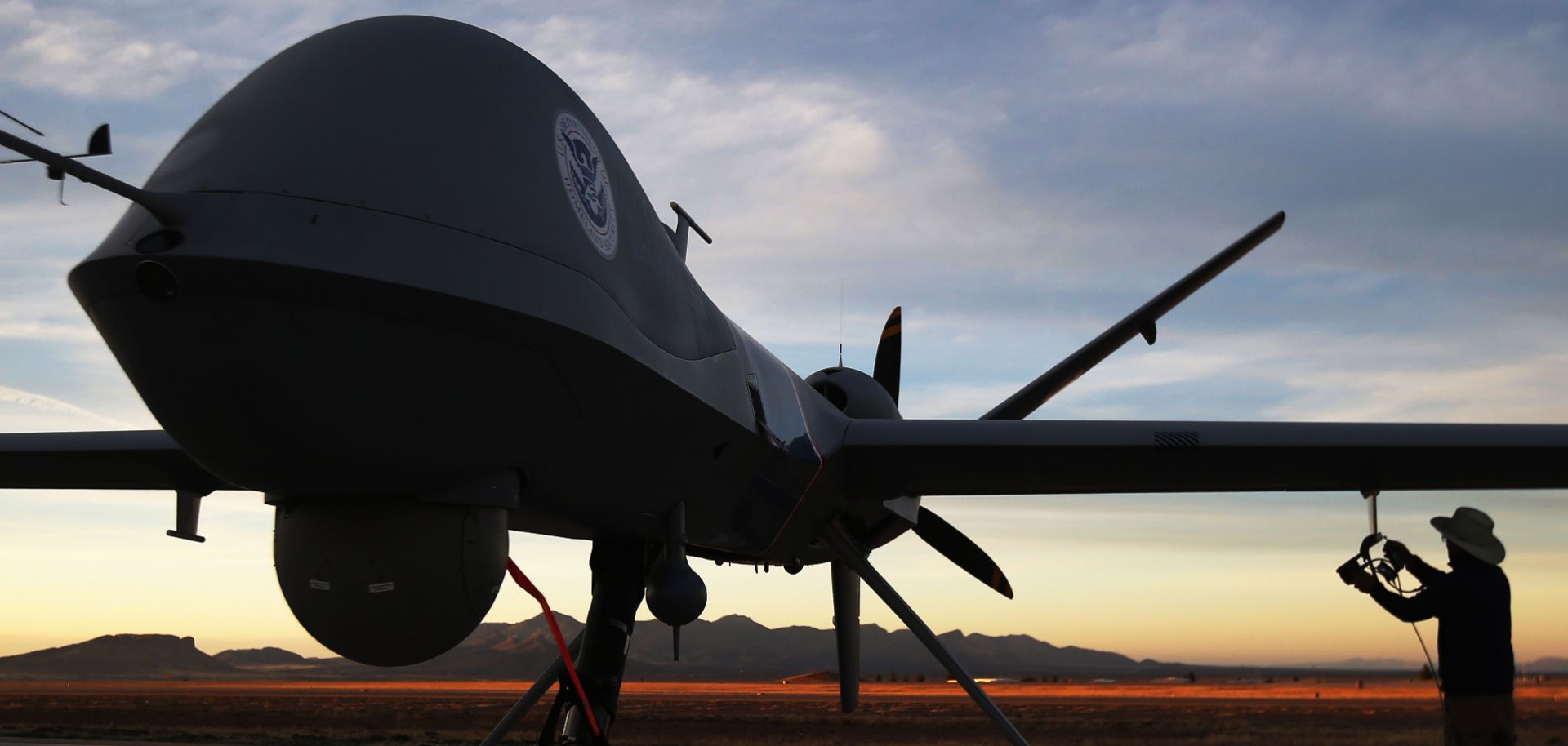 (JOHN MOORE/Getty Images)
Forecast Bullets
Just because militaries can design effective unmanned vehicles does not mean they will design them en masse. Instead, they will build systems that can be used both remotely and manually to optimize their functionality.
However, institutional inertia and a general resistance to change will ensure that the adoption of hybridized systems takes a long time.
The United States will continue to be a pioneer in this field, since it already has much of the requisite infrastructure to manage a large volume of remotely operated vehicles.