COLUMNS
Gauging an Emerging Jihadist Threat in Mozambique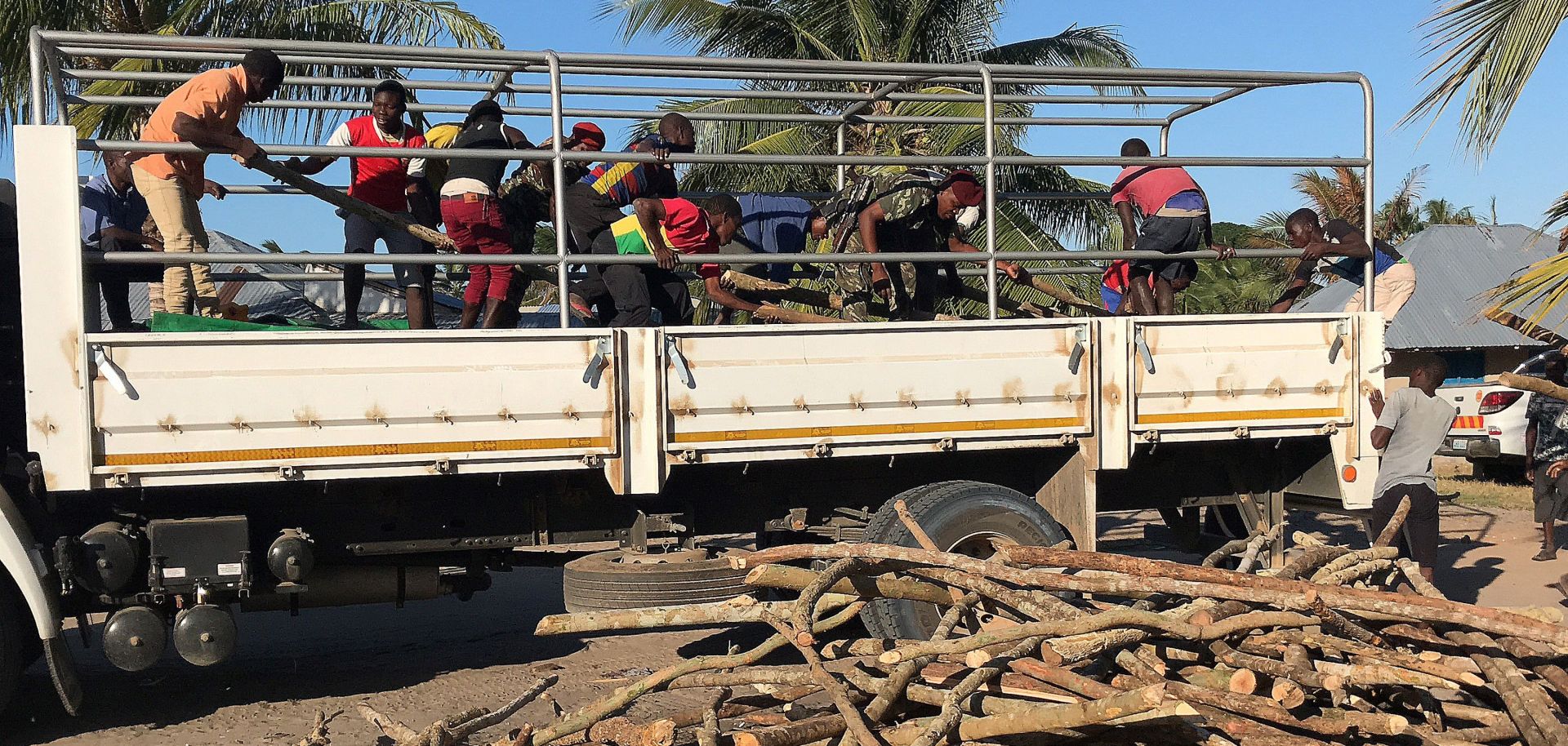 (JOAQUIM NHAMIRRE/AFP/Getty Images)
Highlights
Ahlu Sunnah Wa-Hamo could pose an increased threat to energy companies, as well as aid and development organizations, that are active in northern Mozambique.
Effective security measures will likely suffice to protect energy installations in the area, but the group could pose a danger to softer targets such as NGOs and locals.
In spite of some well-publicized attacks in areas that are critical to Mozambique's economic development, Ahlu Sunnah Wa-Hamo does not yet have the capacity to pose a threat to hard targets. The group also lacks support from any transnational jihadist organizations.