ASSESSMENTS
The Geopolitics of Rare Earth Elements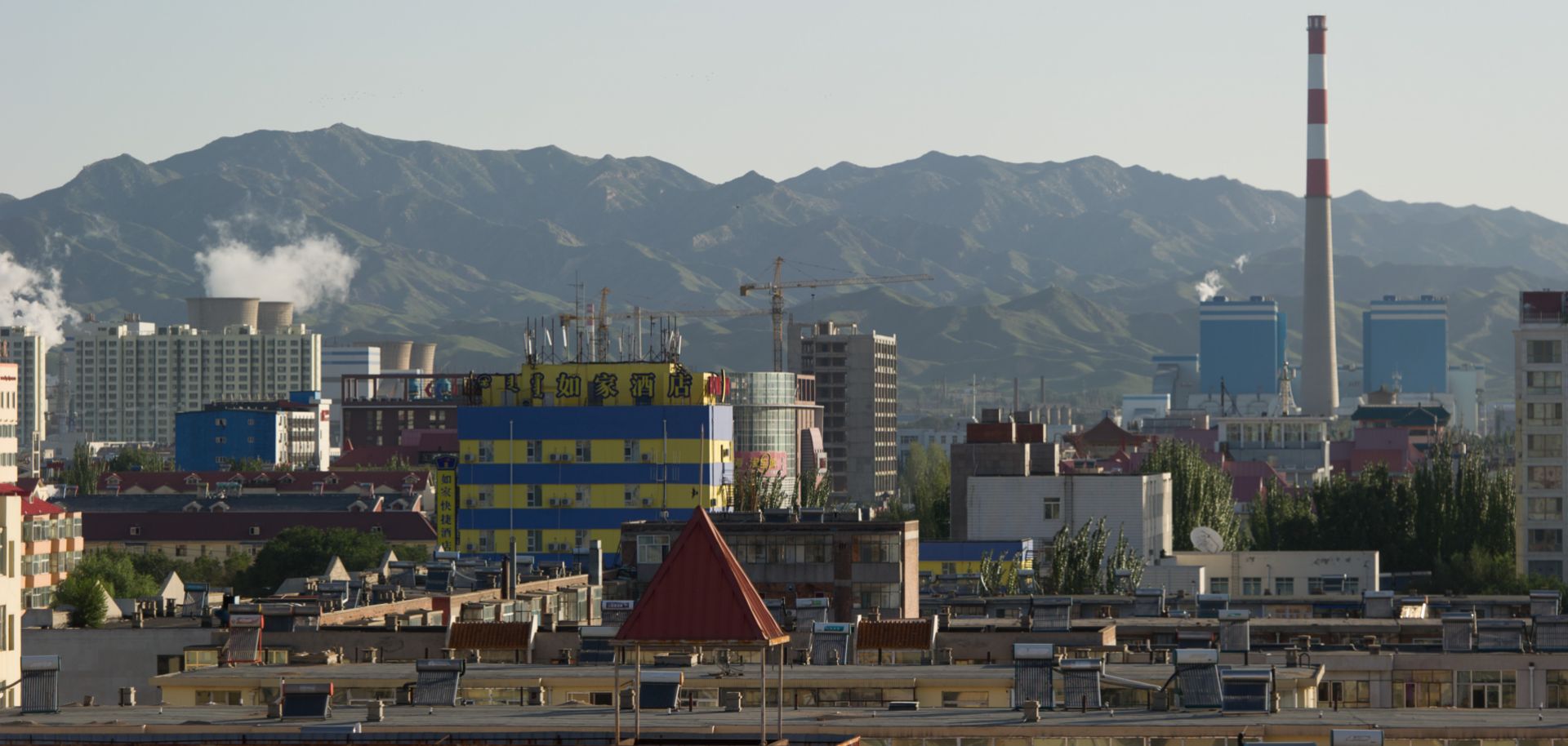 (Ed Jones/AFP/Getty Images)
Highlights
Demand for rare earth elements will grow in the next several years as the world undergoes an energy transition, but the supply chain is vulnerable.
China is the top supplier in the market, but its own growing domestic demand may lessen its dominance by driving increased production outside its own borders.
The U.S. defense industry makes up a small portion of the total demand for rare earth elements. To ensure supply alternatives from China, the U.S. government will likely need to proactively intervene in the market to shift production dependence away from China.