ASSESSMENTS
A Gulf Between Sudan's Military and Civilians Dims Hopes of Stability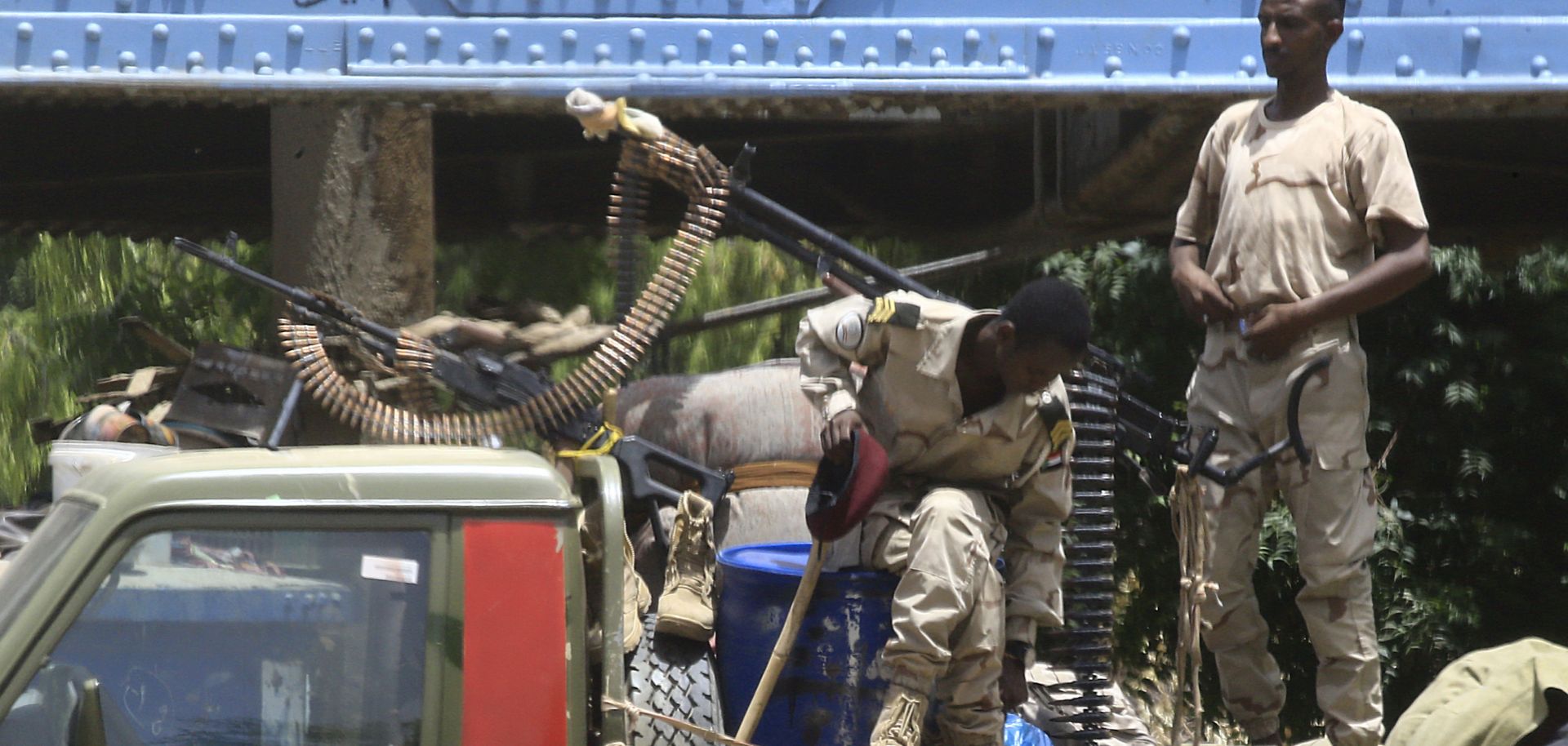 (AFP/Getty Images)
Highlights
Successful negotiations on a transitional process between the military council and the civilian opposition in Sudan are increasingly unlikely, as security forces stick to their plans and repress civilian opponents.
While the military council will face significant diplomatic backlash over its chosen strategy, its support from the Gulf states, Russia and China will likely allow it to weather the storm.
With little potential for compromise between the military and protesters demanding radical democratic reform, lasting instability in the form of demonstrations, repression and economic woes will likely shape the future of Sudan.