ASSESSMENTS
Heading Off China at Doka La Pass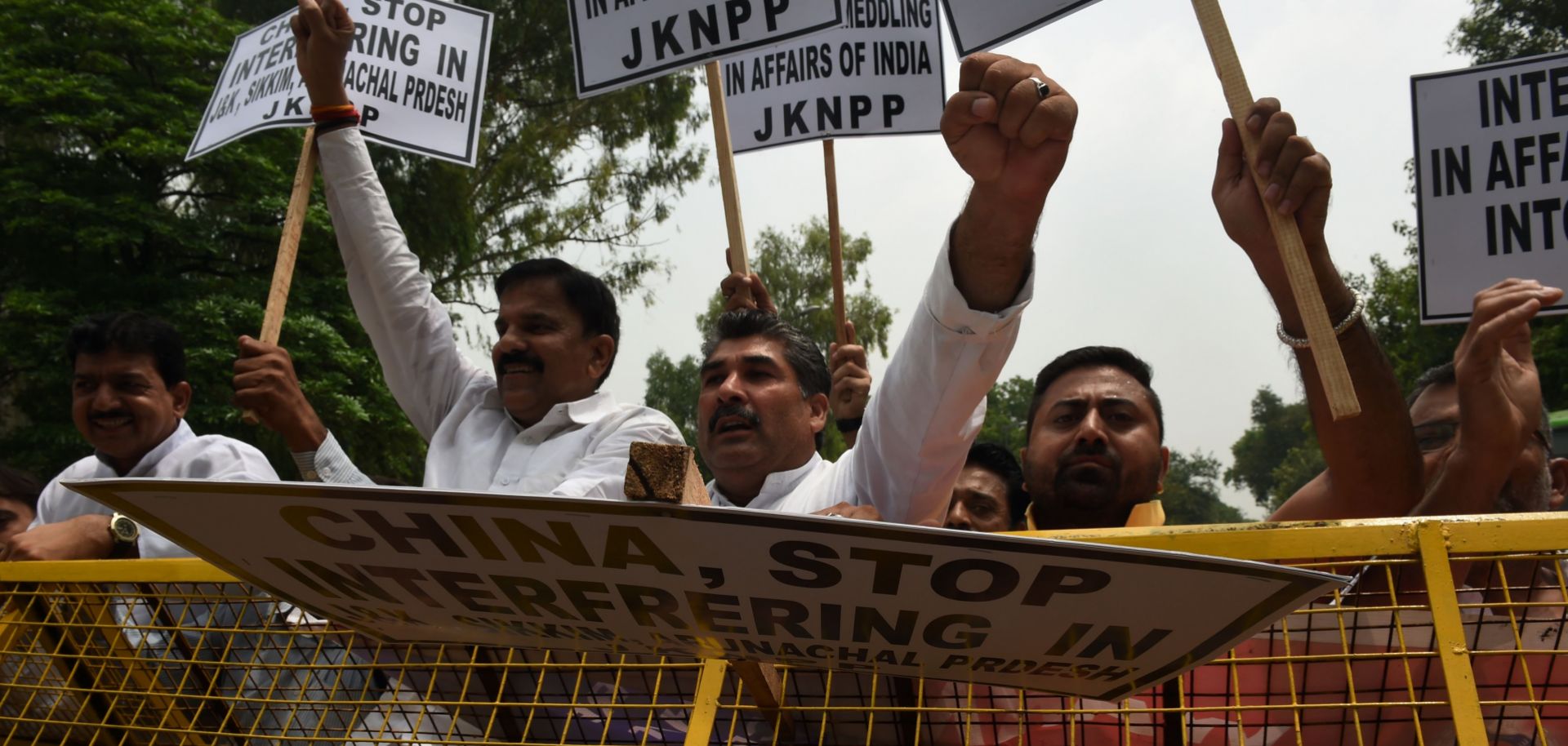 (MONEY SHARMA/AFP/Getty Images)
Forecast Highlights
India will back down from its standoff with China only if Indian Prime Minister Narendra Modi has room to portray the resolution as a diplomatic victory to his political constituents back home.
New Delhi won't have the means, however, to alter China's strategy in its periphery, even if it can temporarily halt construction on Beijing's road project in Bhutan.
To defend against China's encroachment, New Delhi will bolster its defensive and infrastructure capacity along its northeastern border.