ASSESSMENTS
Here's What the New U.S. Strategy in Syria Means For Russia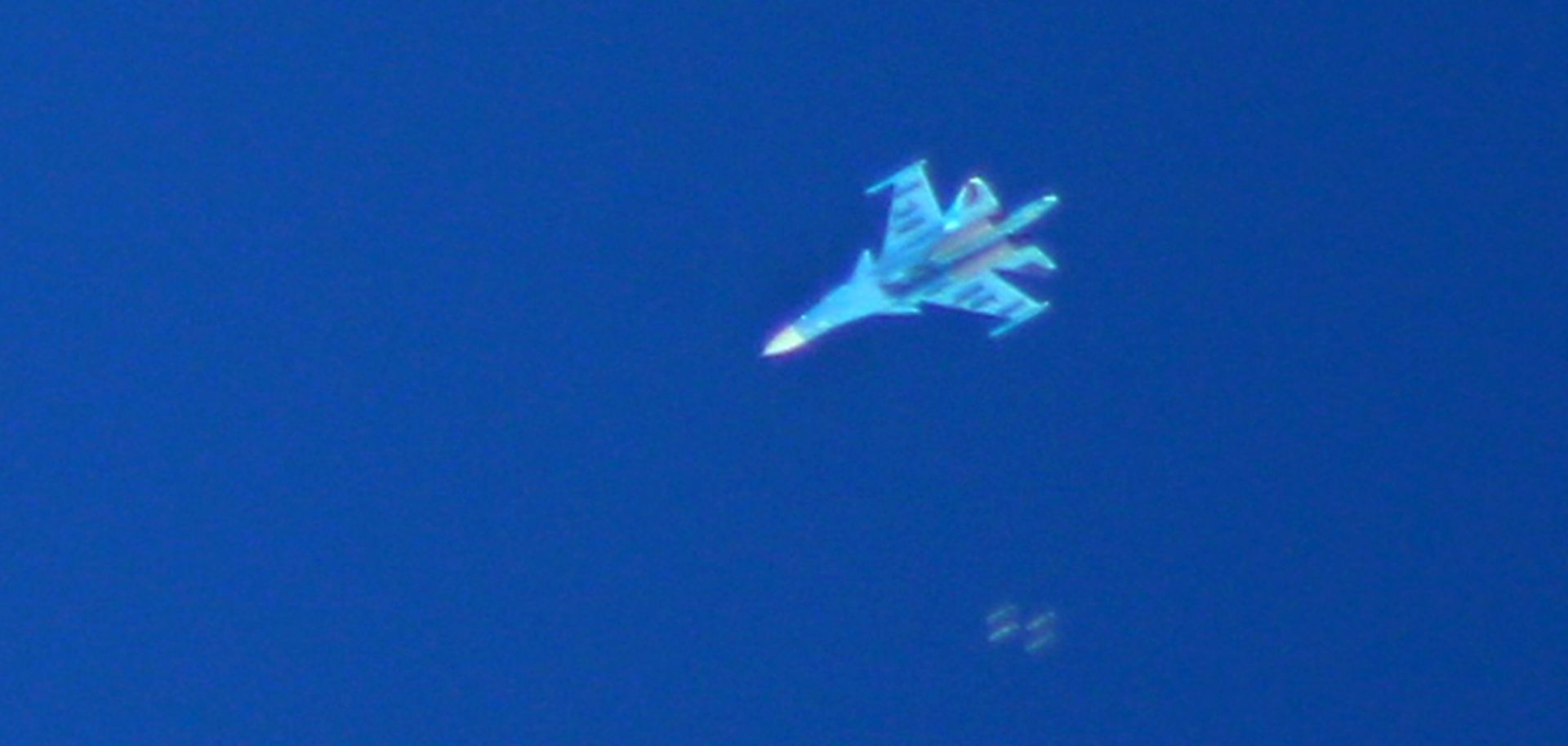 (ANAS AL-DYAB/AFP/Getty Images)
Highlights
The United States is expanding its goal in Syria to include the full withdrawal of Iranian forces from Syria and the replacement of the current government in Damascus.
A more assertive U.S. approach to the Syrian government and the Iranian presence in Syria is bound to lead to more friction between Moscow and Washington.
Concerns about possible chemical weapons and refugees involved in an offensive in Idlib further limit the potential for the United States and Russia to reach an understanding.