ASSESSMENTS
How the Caribbean Faded From the Geopolitical Scene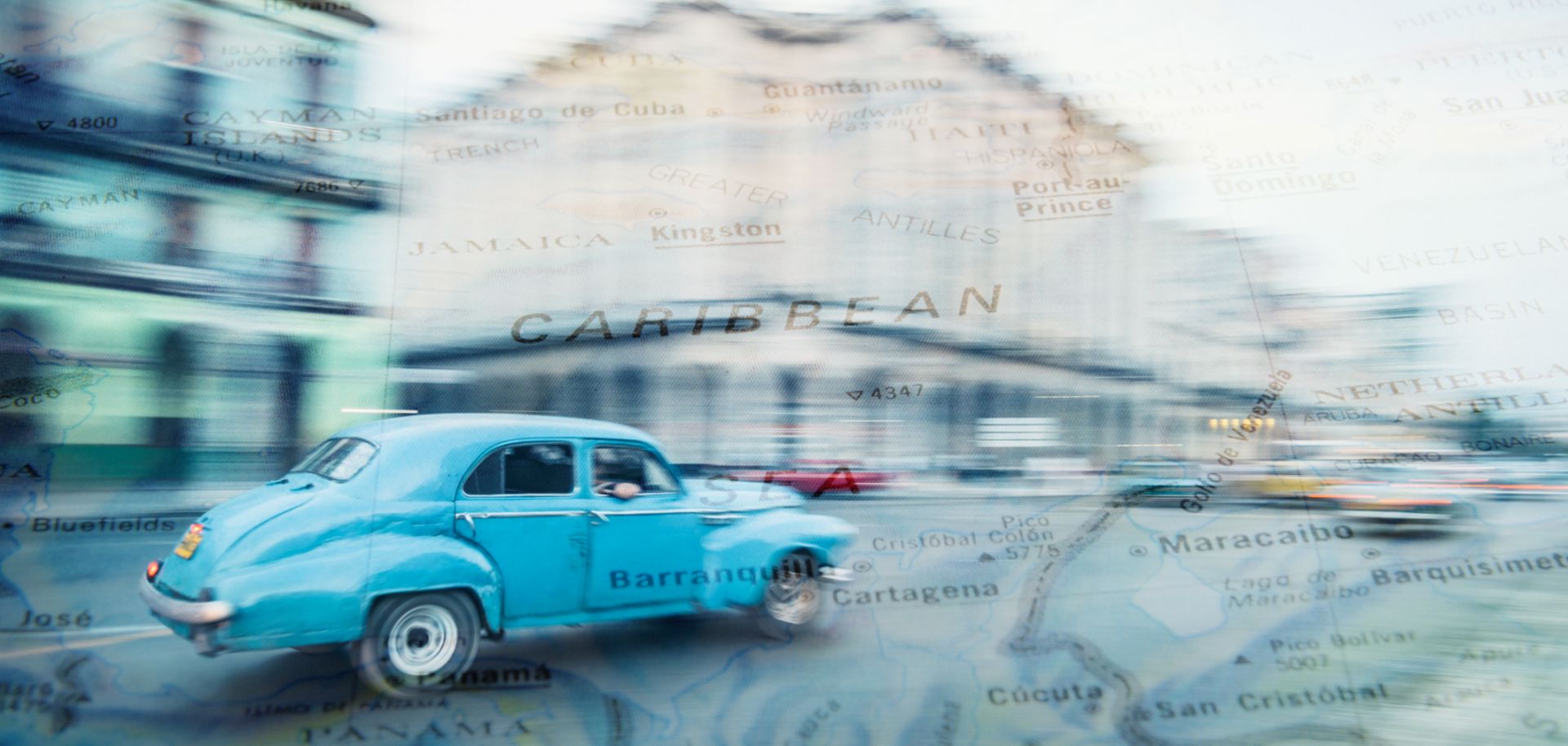 (IStock)
Forecast Highlights
The Caribbean region evolved from a battleground for the great European powers to a geopolitically uneventful area within the space of four centuries.
European dominance left the region with a hodgepodge of small, often economically unviable countries.
The area is strategically vital to the security of the United States, but its immediate relevance to U.S. policymakers is, and will remain, low.