GLOBAL PERSPECTIVES
How Development Finance Is Changing Geopolitics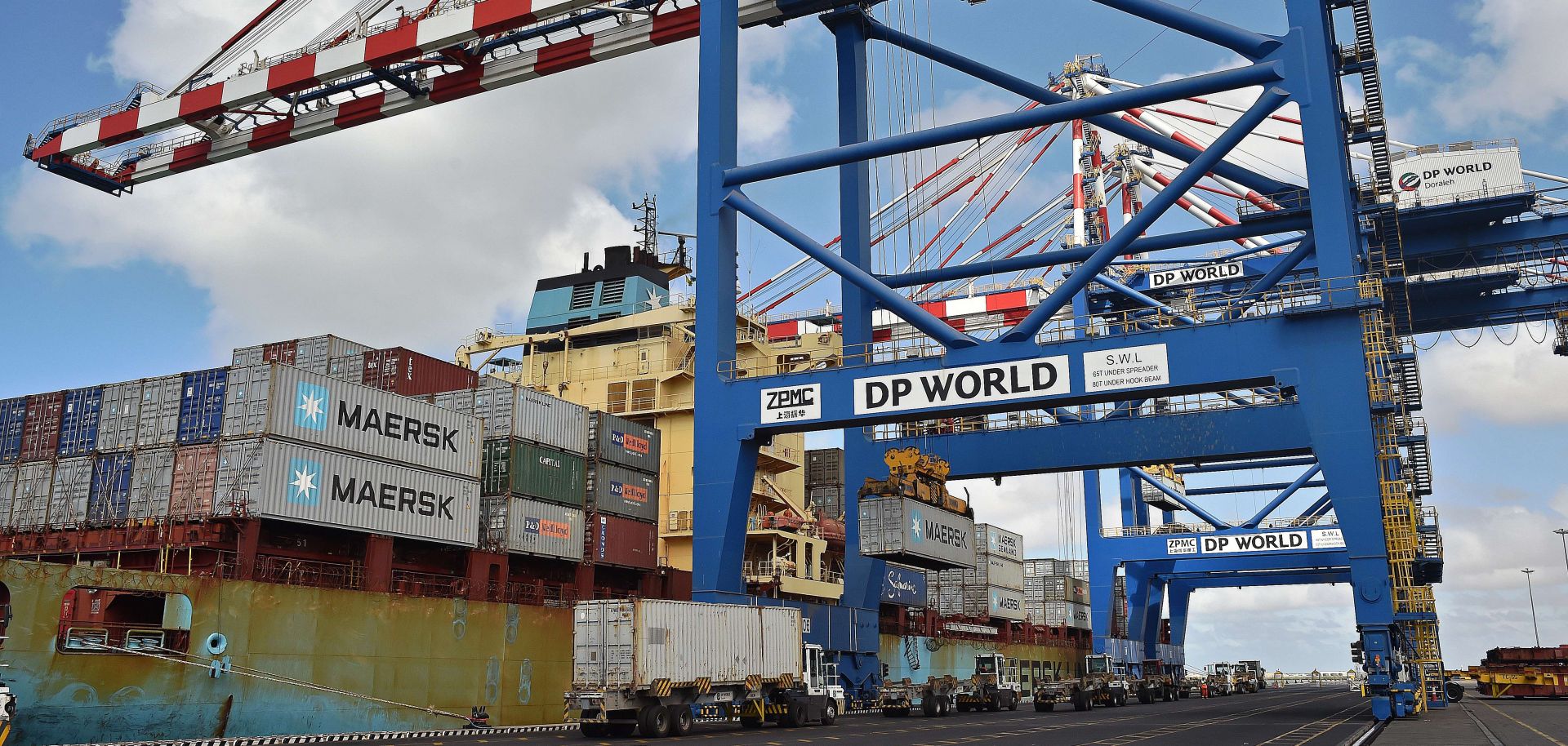 (CARL DE SOUZA/AFP/Getty Images)
Highlights
Since the 1980s, foreign direct investment (FDI) has grown dramatically, surpassing traditional aid funding, remittances and portfolio investments as the main source of external financing for developing countries.
China has led the push toward FDI with infrastructure projects such as the Belt and Road Initiative.
The flood of Chinese investment into international markets will force traditional development finance institutions, such as the World Bank, to rethink their approach to aid, and shape foreign affairs for years to come.