COLUMNS
How Iran's Cyber Game Plan Reflects Its Asymmetrical War Strategy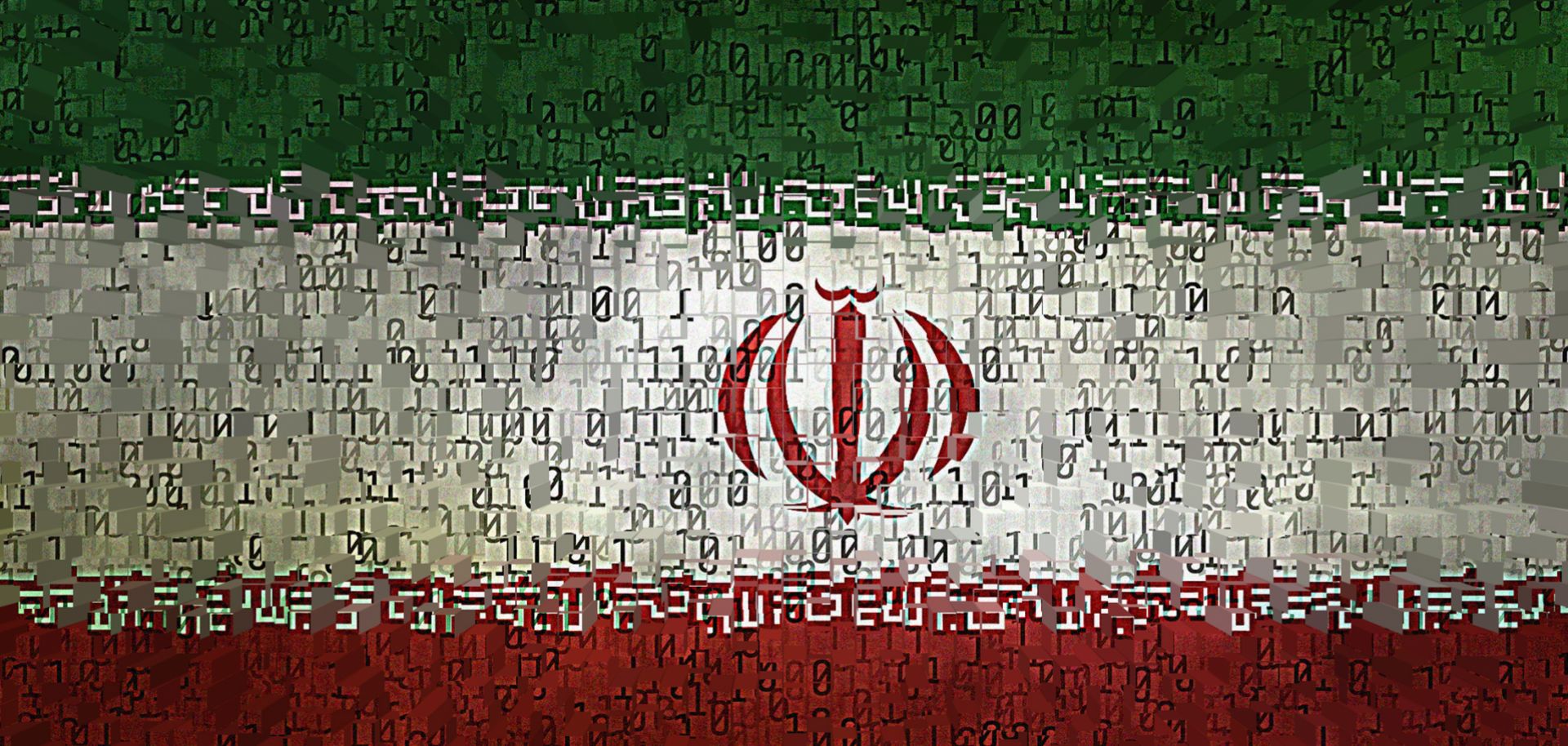 (Shutterstock images)
Highlights
In response to sanctions and other measures taken by the United States, Iran will look to retaliate in cyberspace.
Iran's strategy on the use of physical force provides a gauge of how it will employ cyberattacks.
Iran will pursue asymmetrical operations instead of a full-on cyberwar, using proxies and sending subtle messages about U.S. vulnerabilities.