How a Journalist's Disappearance Could Affect U.S.-Saudi Ties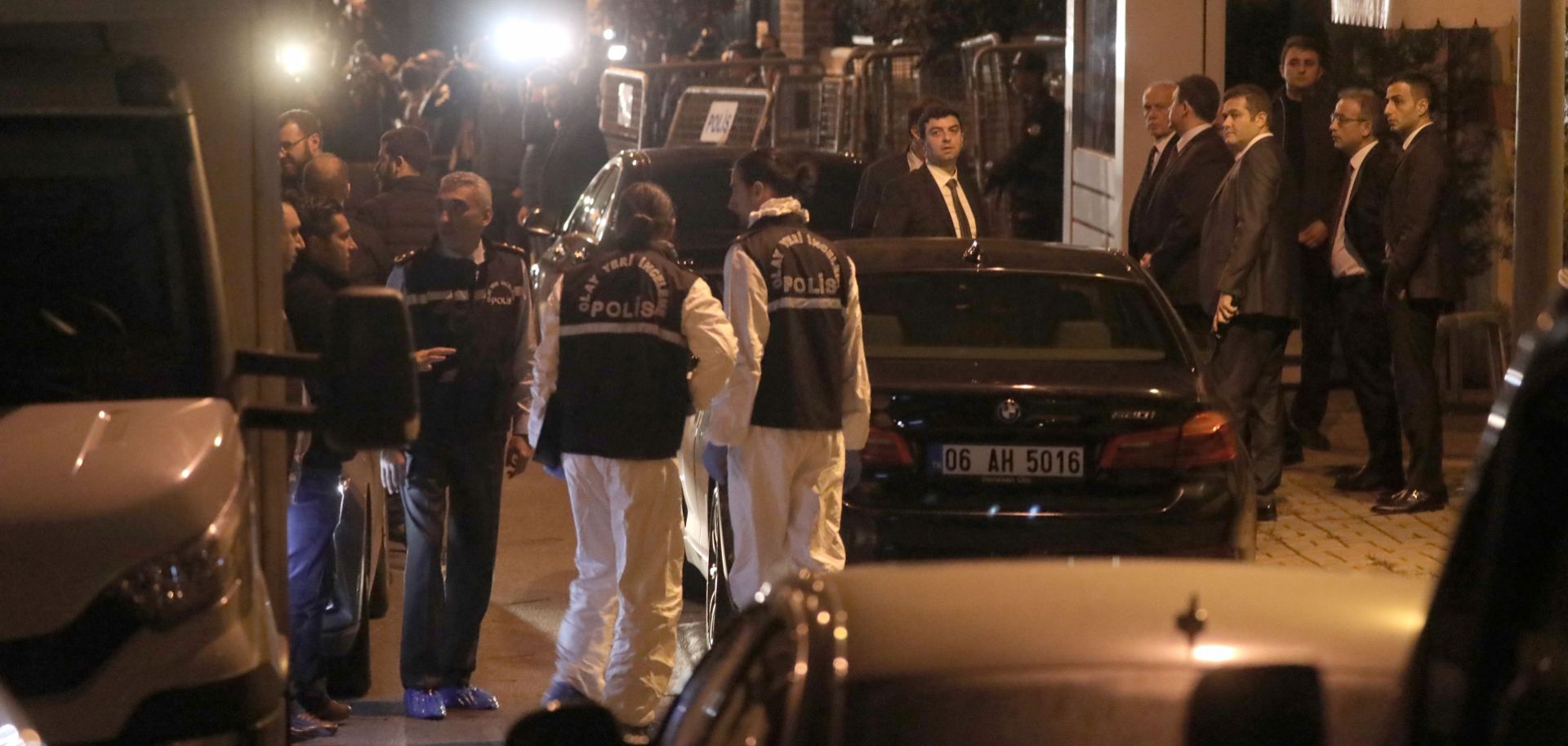 (CHRIS McGRATH/Getty Images)
Highlights
The Khashoggi affair is unlikely to cause a rupture between the United States and Saudi Arabia because of their deep and longstanding ties.
While the United States could follow any number of courses of action, it is Congress, not the president, that will likely lead the way.
Riyadh could retaliate against Washington in a variety of ways, but the United States will remain on the front foot in shaping the countries' relations following Khashoggi's disappearance.