ASSESSMENTS
Can Portugal Remain the Eurozone's Anomaly?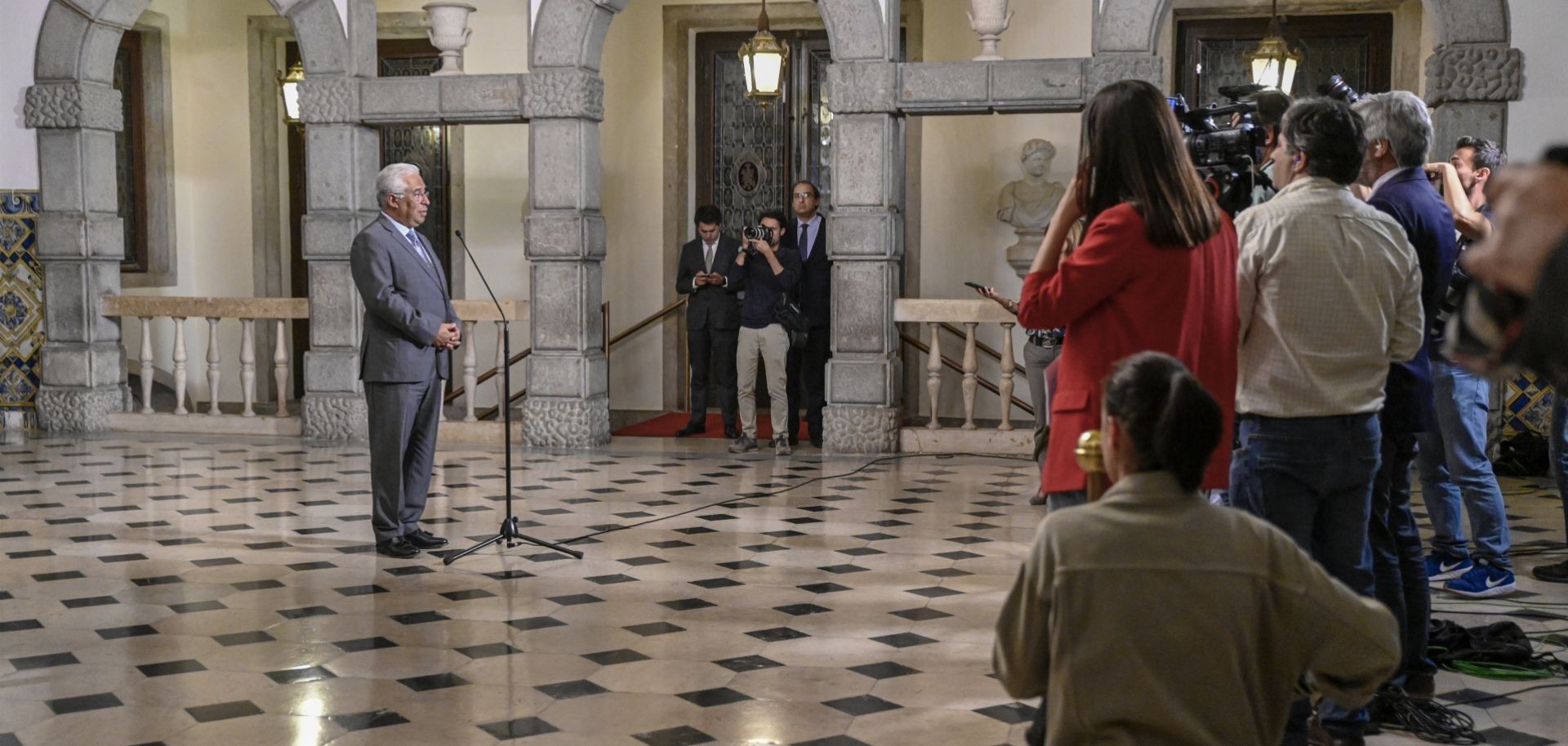 (HORACIO VILLALOBOS/Corbis/Getty Images)
Highlights
Portugal's economy will continue to grow in the coming years, but at a slower rate.
The reelected government's left-wing allies will push for the reversal of some austerity measures, which could make the country less attractive to investors.
Spain's economic slowdown, along with rising U.S.-EU trade tensions and a potential no-deal Brexit in the weeks ahead, also risks creating headwinds for Portuguese exporters.