COLUMNS
How Russia Makes Power Plays in European Politics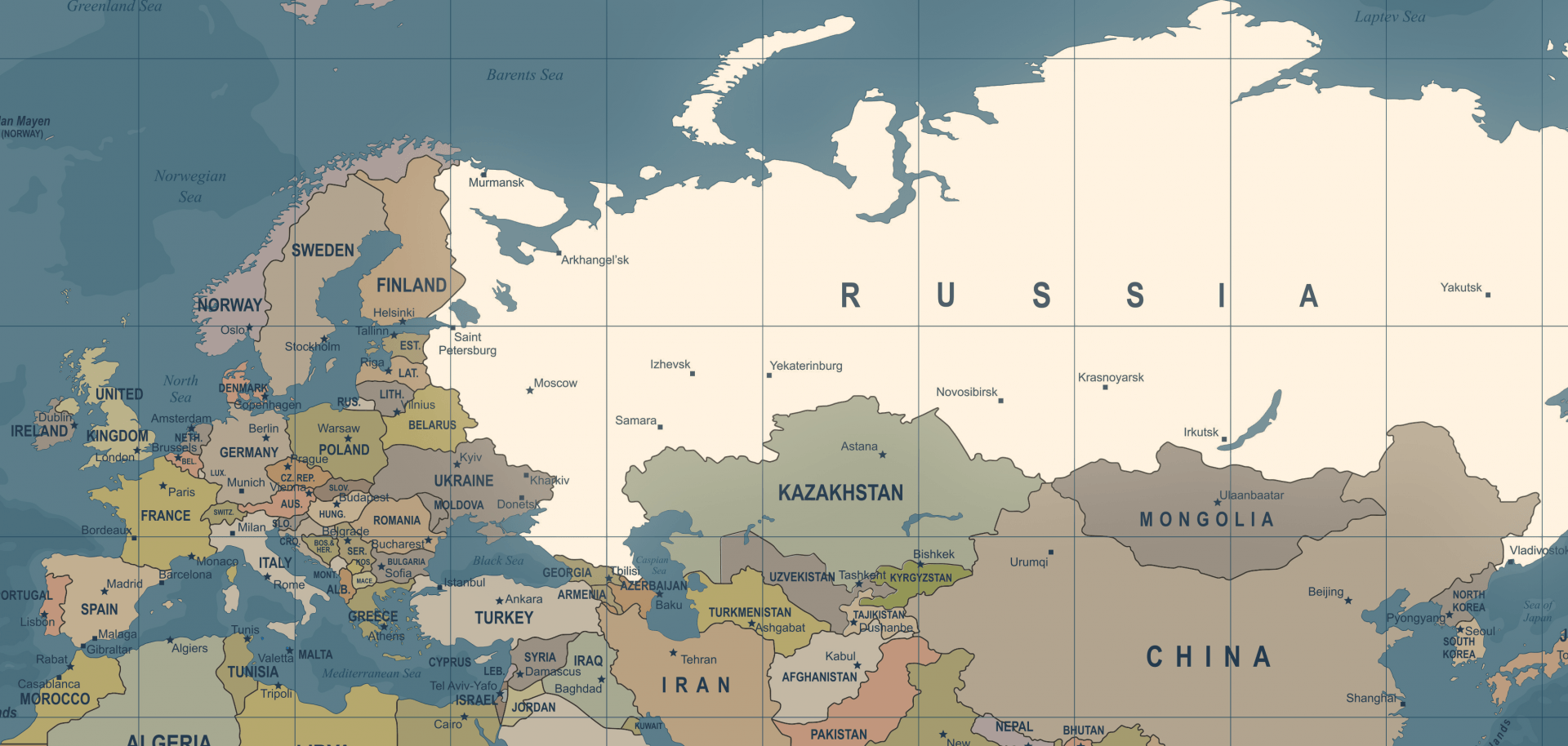 (Stratfor)
Highlights
Russia will support various anti-liberal and far-right movements in Europe and Western-leaning former Soviet countries as part of its prolonged standoff with the West.
Declining populations throughout Eastern Europe and tensions over immigration into the European Union will make countries increasingly vulnerable to exploitation by Russia.
While Russia's efforts to undermine the cohesion of the European Union and stymie integration efforts into the bloc may not always be immediately successful, they nevertheless offer Moscow a low-cost strategy for fostering divisions within the West.