ASSESSMENTS
How 3 Key Allies Will Respond to U.S. Demands on Troop Deployments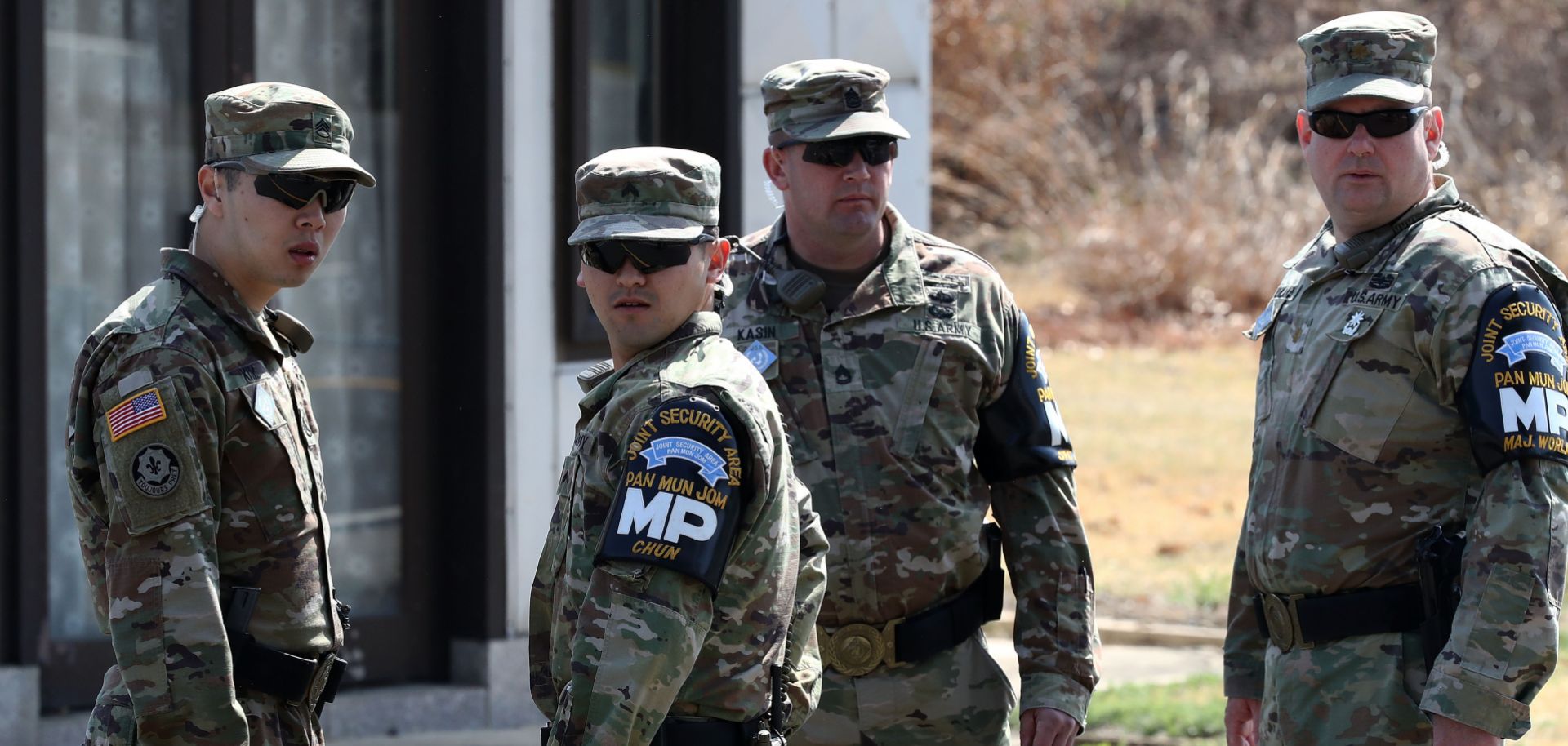 (CHUNG SUNG-JUN/Getty Images)
Highlights
Seoul finds itself in a weak position to resist U.S. demands for more money to base troops in South Korea, but the demands will spur its efforts to reduce its dependence on the U.S. military.
Japan will try to bargain Washington's asking price down, but its significant wealth and need for close alignment with the United States mean it will reach a deal.
Germany's relatively secure, by contrast, and the fact that U.S. troops would likely depart for neighboring Poland, and still shield Germany from Russia, means a complete drawdown of U.S. forces is more likely there.