COLUMNS
Huawei's Success Puts It in Washington's Sights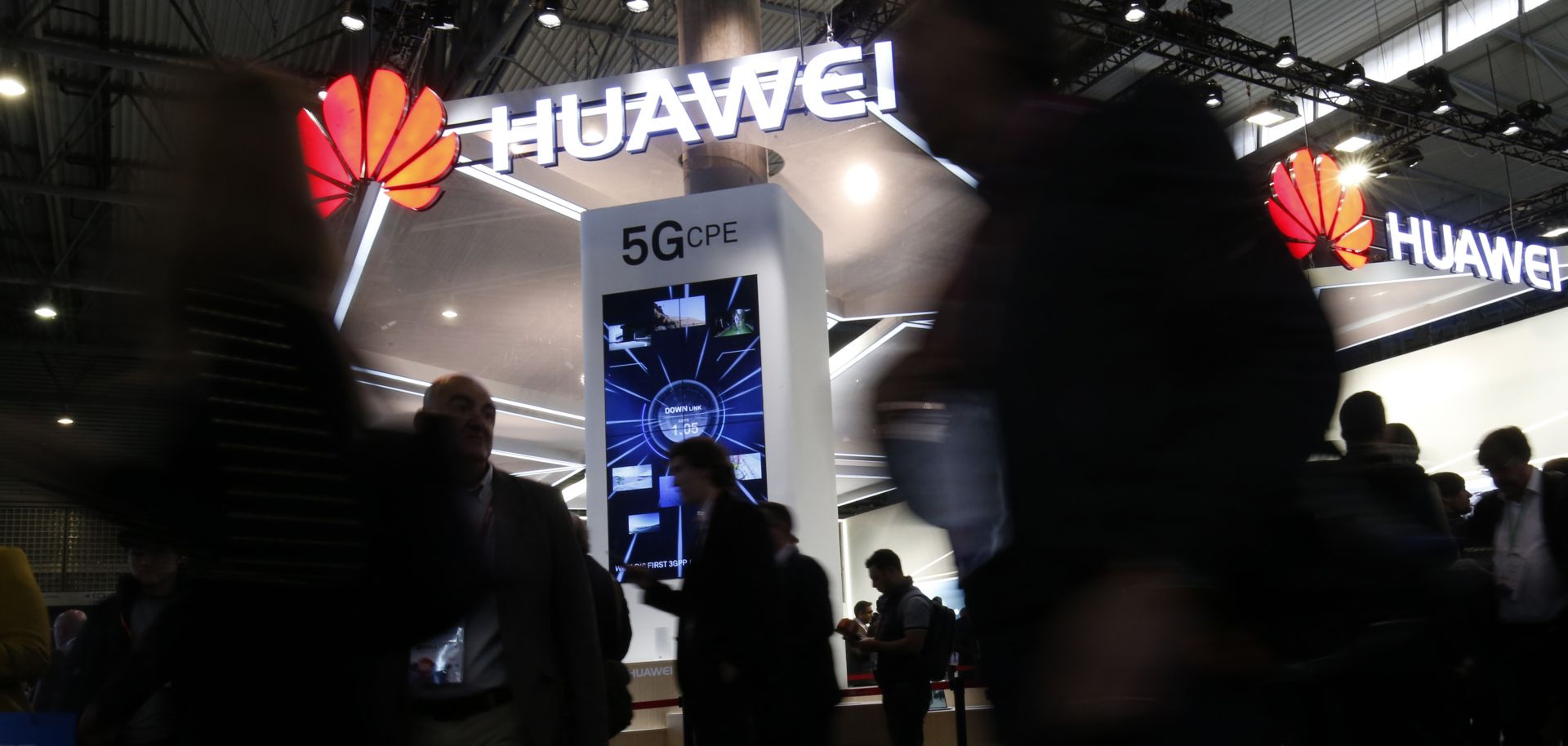 (PAU BARRENA/AFP/Getty Images)
Highlights
Washington's wariness about Huawei will prevent the Chinese company from making inroads in the United States, but it will continue to expand elsewhere, including Europe.
Despite pressure applied by Washington on U.S. companies to steer clear of Huawei, it will remain an important partner for giants like Google.
If the United States applies pressure tactics against Huawei, Beijing could interpret the move as an attack against itself.