ASSESSMENTS
An Impatient Turkey Gets Ready to Enter Northeastern Syria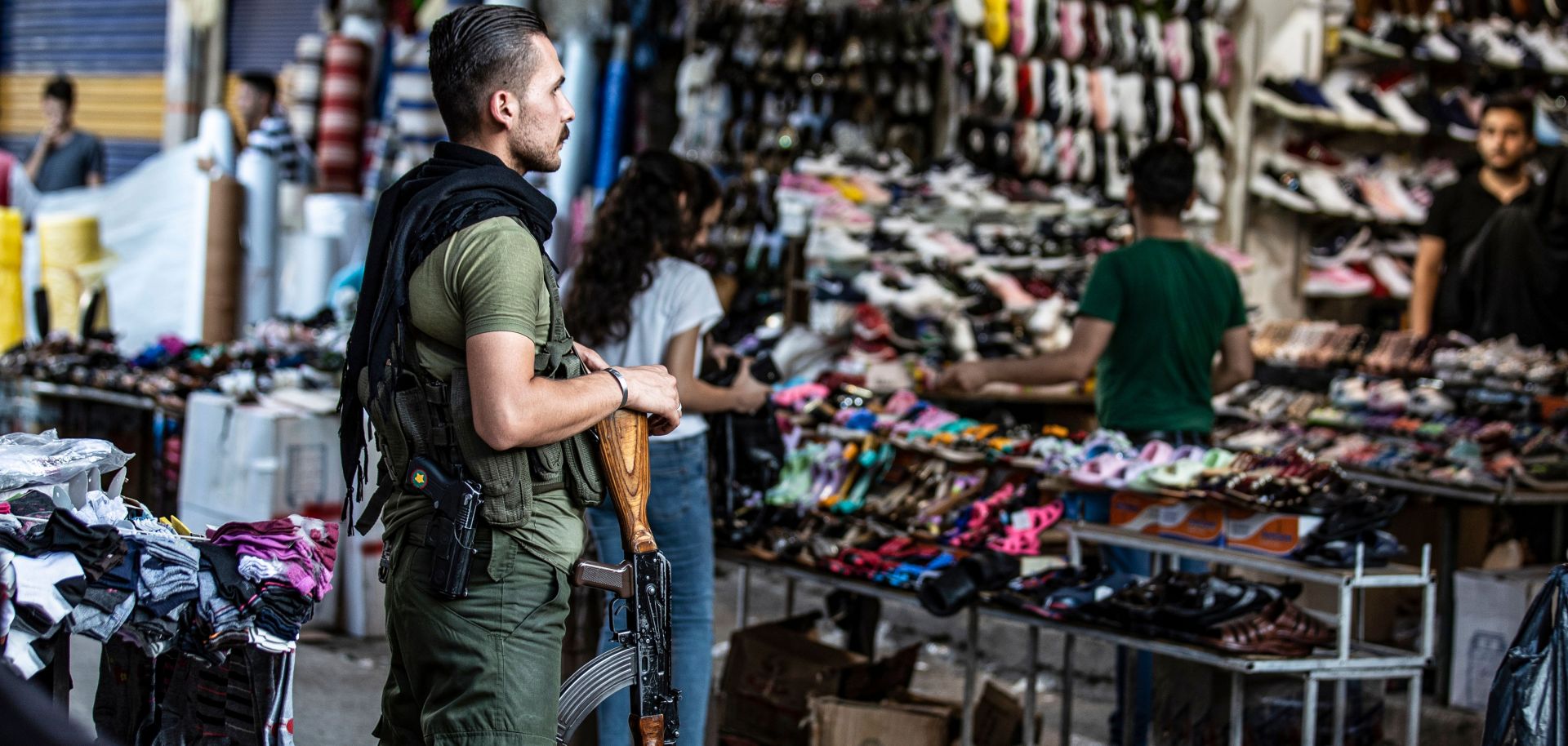 (DELIL SOULEIMAN/AFP/Getty Images)
Highlights
Turkey has long warned of an imminent offensive into northeastern Syria, but its latest warnings suggest an incursion is imminent this time.
A combination of Turkish impatience and a narrowing window for action could drive Ankara to finally launch the military operation.
But given that a unilateral operation would greatly displease the United States, Washington would likely respond with significant retaliation.